Artificial intelligence (AI) is transforming how machines can generate human-like voices. AI voice technology allows the creation of natural, customized voices for various applications. This artificial intelligence voice revolution will change how we interact with technology.
AI Voice Generation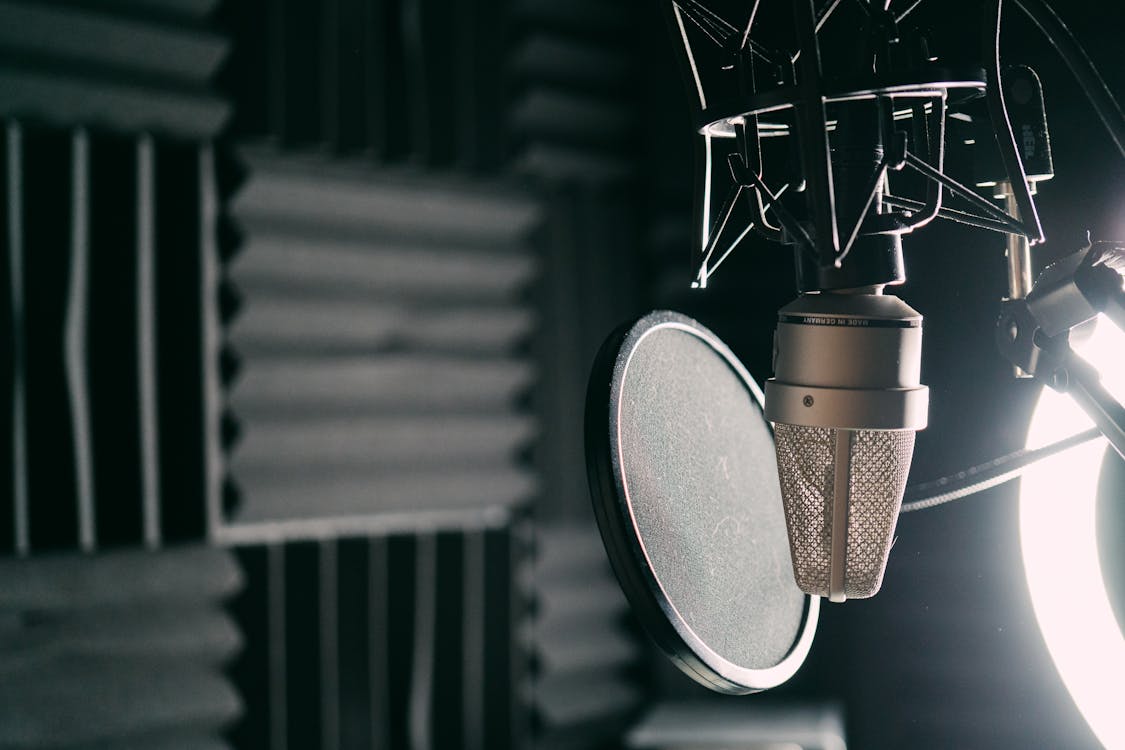 AI voice generators utilize deep learning to create human-sounding synthetic voices. They are more advanced than traditional text-to-speech (TTS) tools. AI voice generation involves:
Gathering huge voice datasets to train machine learning models
Using neural networks to analyze and recreate voice properties like tone, emphasis and pronunciation
Generating voices that mimic human speech patterns and inflections
Leading companies like Google, Amazon and Microsoft now offer cloud-based AI voice services. Developers can leverage these to add lifelike voices to their apps and devices.
AI Voice Cloning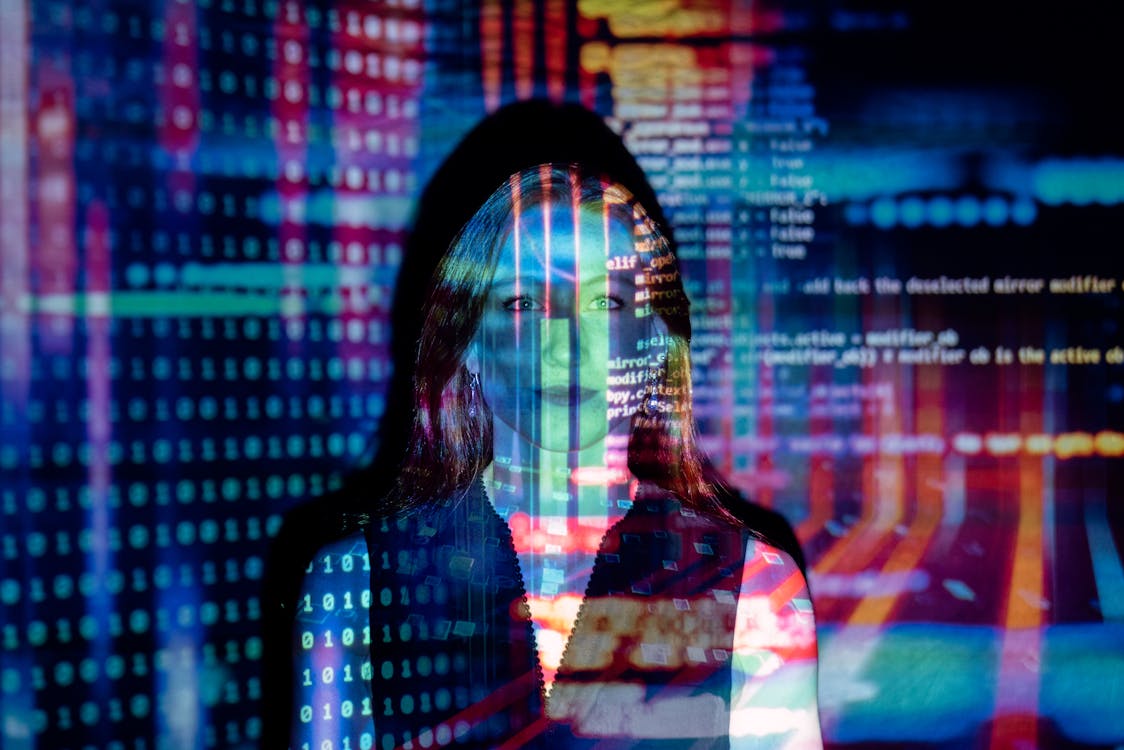 AI voice cloning takes voice generation further by copying a specific person's voice. A small voice sample is used to build a synthetic version that retains the original person's vocal characteristics.
Key players in voice cloning include startups like Respeecher and Violet. Their solutions have been used in entertainment to recreate voices of actors and musicians.
Ethical concerns exist around potential misuse of cloned voices for fraud. But voice cloning has many positive applications too, like allowing people who lose their voice to regain a synthetic version.
Custom AI Voices
Beyond cloning, some tools allow creating custom AI voices tailored to your needs. Services like Murf.ai and Replica let you adjust parameters like gender, age and accent to design a unique voice.
Uses for custom voices include:
Branding – Build a distinctive voice to represent your company
Accessibility – Design voices optimized for those with hearing or speaking difficulties
Gaming/VR – Add realistic voices to virtual characters
Personalization – Craft a special voice for a device or application
As AI voice tech improves, customized voices will become more common.
AI Voice Generator Free
Some free options exist to start exploring AI voice generation, like Uberduck.ai, Voicemod, and SpeechMorph. Their quality is not as high, but they allow basic voice creation and morphing.
These free services showcase the possibilities of AI voices. As paid services refine the technology further, free versions will also improve over time.
AI Voice in Arabic
Most existing AI voice services only support English and other major languages. But Arabic AI voice generation is starting to emerge too.
Microsoft plans to add Arabic to its Azure AI voice offerings. Startups like Gikko.ai and Arabictts.com provide Arabic TTS, with plans to eventually expand into AI voices.
Support for dialects and regional accents remains limited. But Arabic AI voices will progress given the huge potential demand in the Arab world.
AI Voice Cloning Ethics
As AI voice tech becomes more powerful, ethical concerns arise on how it could be misused. Key issues:
Fraud – Criminals could impersonate someone's voice for theft or scams.
Disinformation – Spreading false information with a cloned voice adds credibility.
Privacy – Voice data used to train models may violate people's privacy if not properly anonymized.
Bias – Insufficient voice data for minorities could lead to uneven voice quality across groups.
Consent – Voices of public figures are often cloned without permission.
Regulations and industry standards are needed to guide responsible use of this technology. Firms like Resemble.AI and VocaliD enforce ethical practices around synthetic voices.
The Future of AI Voice
Despite the risks, artificial intelligence promises to revolutionize voice-based interfaces. Possible applications include:
Virtual assistants – More natural conversational abilities
Smart home devices – Personalized voices for each user
Car navigation systems – Soothing, alert voices to drive safely
Audiobooks and videos – Use voices of famous people who have passed away
Video games – Assign unique voices to each character
Voice over IP calls – Change how your voice sounds in real-time
As AI voice generation keeps improving, the technology has incredible potential to change how we communicate and interact with machines.
Key Takeaways
AI voice cloning can recreate any human voice, raising ethical concerns of misuse
Custom AI voices allow designing unique synthesized voices tailored to your needs
Leading tech firms offer cloud-based AI voice services for developers
AI will enable many new applications using personalized, human-like speech
Questions and Answers
What is artificial intelligence voice?
Artificial intelligence voice refers to computer-generated speech that mimics human voices and speech patterns using machine learning. AI voice systems analyze tons of voice data to understand and recreate the properties of human voices, like accent, tone, pitch, and emphasis. This allows generating synthetic yet natural sounding voices.
How do I turn my voice into AI voice?
To turn your voice into an AI voice, you need voice cloning software. This uses machine learning to analyze samples of your voice and then recreate it in synthetic form. Companies like Replica, Murf.ai, and Respeecher provide voice cloning services to generate a digital version of your voice. The process involves recording phrases to provide voice samples, then training an AI model on those samples to clone your vocal qualities.
How do I get AI generated voice?
There are a few ways to get an AI generated voice:
Use a pre-made voice from an AI voice provider like Amazon Polly, Google WaveNet, or Microsoft Azure. They offer created voices you can customize.
Generate a voice using AI voice cloning services like Murf.ai or VocaliD. Provide a small sample of your own or a reference voice to create a clone.
Design a custom voice using tools like Uberduck.ai, Voicemod or Replica. Adjust parameters to craft a unique voice.
Develop your own AI voice model using speech synthesis open source code and a dataset of voices. Requires data science expertise.
Is it legal to use AI voice?
In most countries, it is legal to generate and use AI voices under fair use conditions. Things that could make AI voice use illegal:
Impersonating someone's voice to commit fraud or defamation.
Generating a cloned voice without proper licensing or consent if the voice belongs to someone else.
Mass-generating voices using stolen/scraped data or recordings without rights.
Using AI voices in ways that violate privacy laws or copyrighted content rules.
As long as you properly create or license an AI voice and use it in an ethical manner, it is generally legal. Some countries are starting to update laws to address potential misuse of AI voice cloning.
Why do people use AI voice?
Some main reasons people create or use AI voices include:
Anonymity – Hide your real identity by using an AI voice online.
Accessibility – Help those unable to speak get back a voice using AI cloning.
Cost savings – AI voices cost less than hiring real voice actors in many cases.
Personalization – Create a custom voice for your brand, assistant, or other use case.
Entertainment – Generate fun voices for gaming, streaming, content creation.
Linguistic research – Analyze how AI models develop human speech capabilities.
Medical purposes – Restore voices of people who lost their natural voice.
What is the difference between human voice and AI voice?
Some key differences between human voices and current AI voice technology:
Emotion – Human voices convey subtle emotions like joy or sarcasm that AI cannot yet fully replicate.
Inflection – Humans intuitively stress and emphasize words properly, an ability AI voices still struggle with.
Uniqueness – While AI can clone or mimic voices, each human voice has distinctive qualities hard to recreate.
Fluency – Humans handle pauses, filler words, corrections in speech fluidly versus AI voices.
Range – The variety of voices and accents an average person can produce exceeds current AI.
Context – Humans inherently understand context and subtext of words, while AI interprets text literally.
So while AI voice capabilities are rapidly advancing, there are still clear differences from intricate human voices and speech.