The Thanksgiving meal is centered around the iconic turkey and side dishes, but appetizers are a great way to start off the holiday on a delicious note. Passed around during the afternoon while the turkey cooks or set out buffet-style to nibble on before sitting down to dinner, tasty appetizers are a Thanksgiving tradition in many households. In this article, we'll explore diverse options for appetizers that can enhance your Thanksgiving celebration.
Classic Deviled Eggs
No Thanksgiving spread is complete without deviled eggs. These protein-packed bites with creamy, tangy filling are an appetizer staple. To give your deviled eggs a seasonal twist, pipe the yolk mixture into the egg whites using a star tip for a festive look. Garnish with dashes of paprika and parsley. For variety, experiment with different mixes of mustard, mayo and spices in the filling. Set out a platter of deviled eggs and watch it empty fast.
Warm Spinach and Artichoke Dip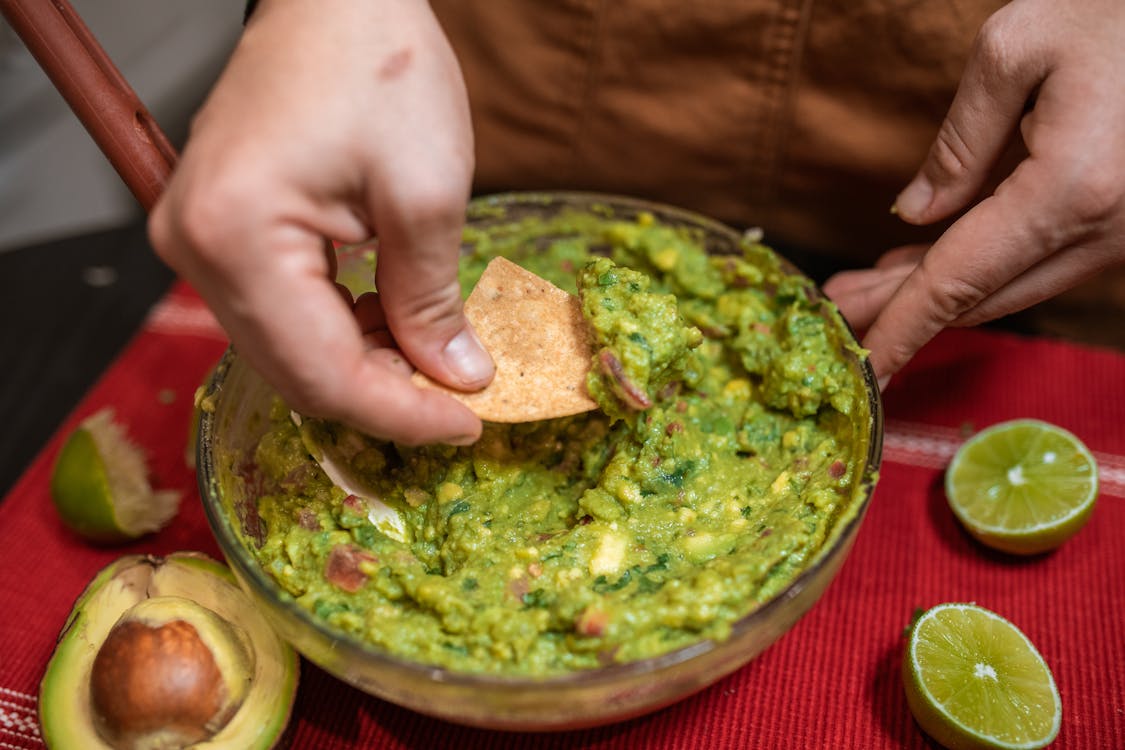 Warm, melty spinach artichoke dip is always a crowd pleaser. Bake this cheesy dip in a bread bowl or hollowed out pumpkin for seasonal flair. Serve with crispy pita chips, carrot sticks and celery for scooping. Spinach artichoke dip also pairs well with sliced apples or pears for a sweet and savory combo. Garnish with fresh thyme. Offer the recipe to guests so they can enjoy this addictive dip at home.
Elegant Cheese Board
A cheese board is a must for any sophisticated holiday gathering. Select a variety of hard, soft and blue cheeses such as aged cheddar, brie, goat cheese and Stilton. Include nuts like pecans or walnuts for crunch. Fresh and dried fruits like figs, grapes and apricots complement the cheeses. Arrange the cheeses, fruits and nuts attractively on a wooden cheese board. Provide crackers and sliced baguette for spreading the cheeses.
Maple Bacon Wrapped Dates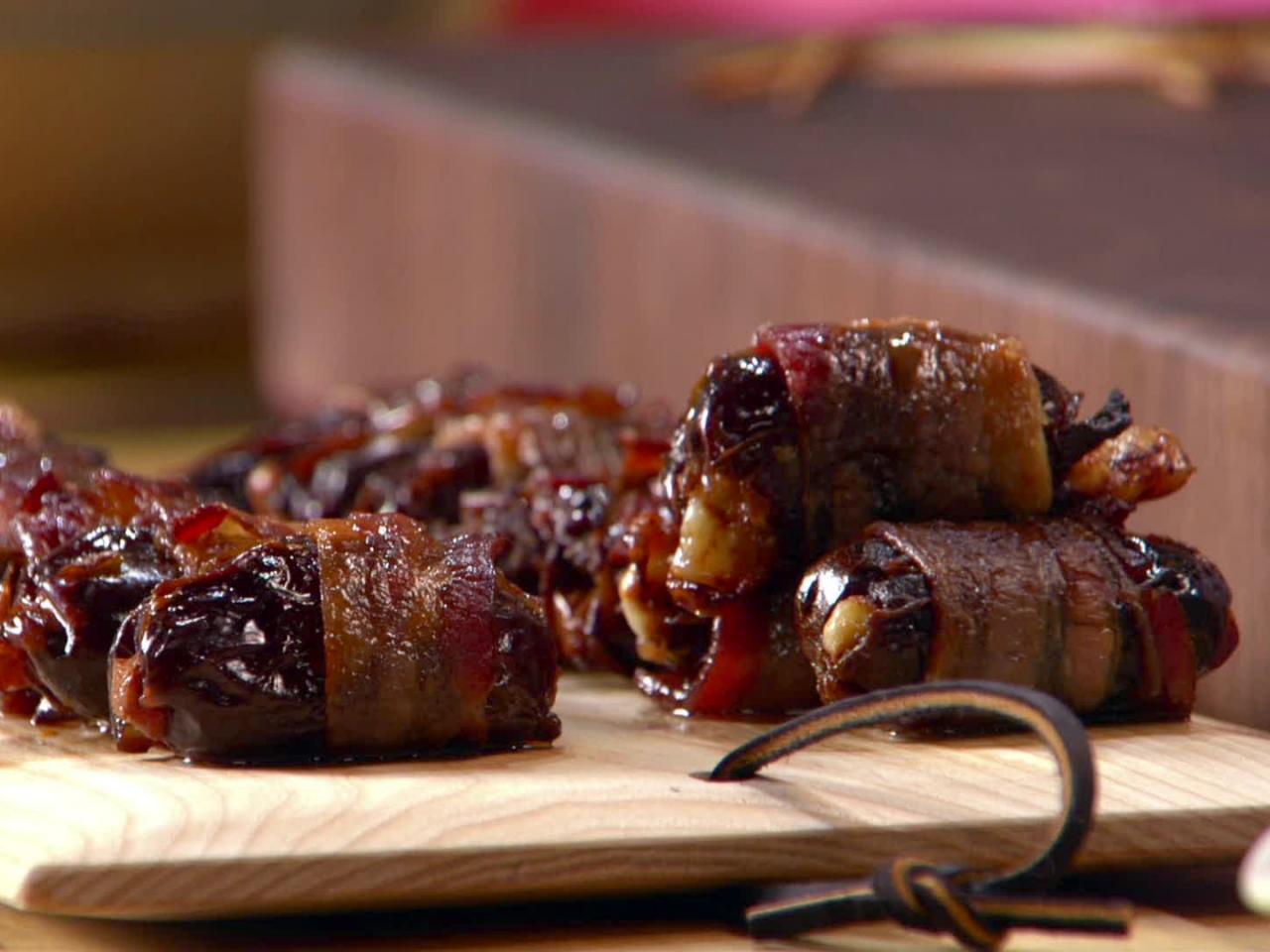 For an appetizer with a touch of sweetness, these maple bacon wrapped dates never disappoint. Pit and stuff large Medjool dates with whole almonds or pecans. Wrap bacon around the stuffed dates and secure with a toothpick. Bake until the bacon is crispy then brush with maple syrup. The contrast of the sweet date against smoky, salty bacon is phenomenal.
Caramelized Onion and Goat Cheese Tartlets
These elegant mini tarts are impressive but easy to make ahead. Caramelize onions slowly so they reach a deep, sweet flavor. Place a spoonful of onions in mini ph yllo dough shells and top with creamy goat cheese and a sprig of thyme. Bake until the phyllo is crispy. Your guests will love the creamy, savory filling enclosed in shattering flaky pastry.
Pumpkin Chili in Mini Pumpkins
For a vegetarian appetizer option, serve pumpkin chili in edible pumpkin bowls. Hollow out a three inch wide sugar pumpkin, leaving about an inch of flesh. Fill with your favorite chili recipe loaded with beans, corn and warm spices like cinnamon and cumin. Top with pumpkin seeds, chopped scallions and a dollop of Greek yogurt or sour cream. The pumpkin bowl adds natural sweetness and seasonal flair.
Great appetizers are as integral to Thanksgiving as turkey and pumpkin pie. From comforting spinach artichoke dip to elegant cheese boards and maple bacon dates, starters infuse your holiday meal with festive fall flavors. Serve a variety to please all palates. With hearty appetizers, your guests will arrive hungry and leave happily satiated, ready for that Thanksgiving Day nap.