Activities and hobbies that are popular globally can still have distinct regional differences in how they are approached and practiced. Even though the core activity remains the same, influences from culture, geography, climate, history and other local factors can shape unique regional variations. Examining these differences provides insight into what driving forces mold global activities into diverse localized versions.
Regional Variations in Football/Soccer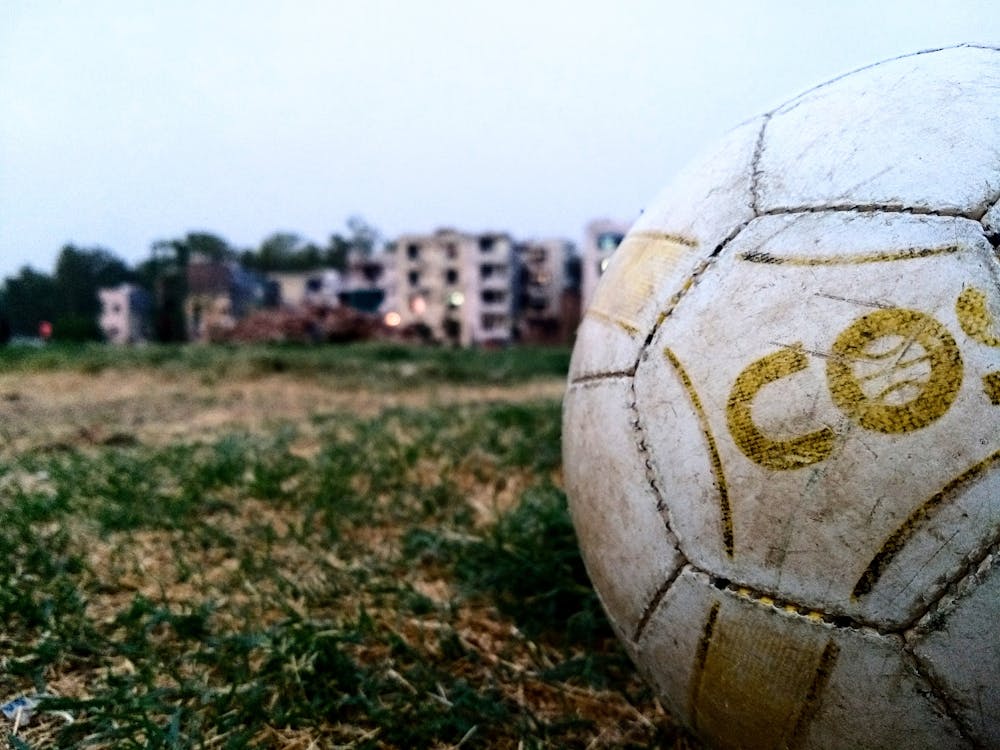 Football (or soccer as it is known in some areas) is played in countries all over the world. Yet notable differences emerge in how the game is played when comparing different regions.
In South America, a style focused on artistry and technique has emerged. Players like Lionel Messi epitomize the South American approach which marries dexterous ball skills, creative dribbling and elaborate passing sequences. This contrasts with the very direct, high-intensity style favored in Western Europe. Here, pacey counterattacking led by star forwards like Cristiano Ronaldo is more common.
African nations have also cultivated a distinct flavor of football. Players from this region tend to have superb stamina and athleticism. They inject high energy and emphasize relentless attacking. This leads to very open, free-flowing games.
Cultural Influences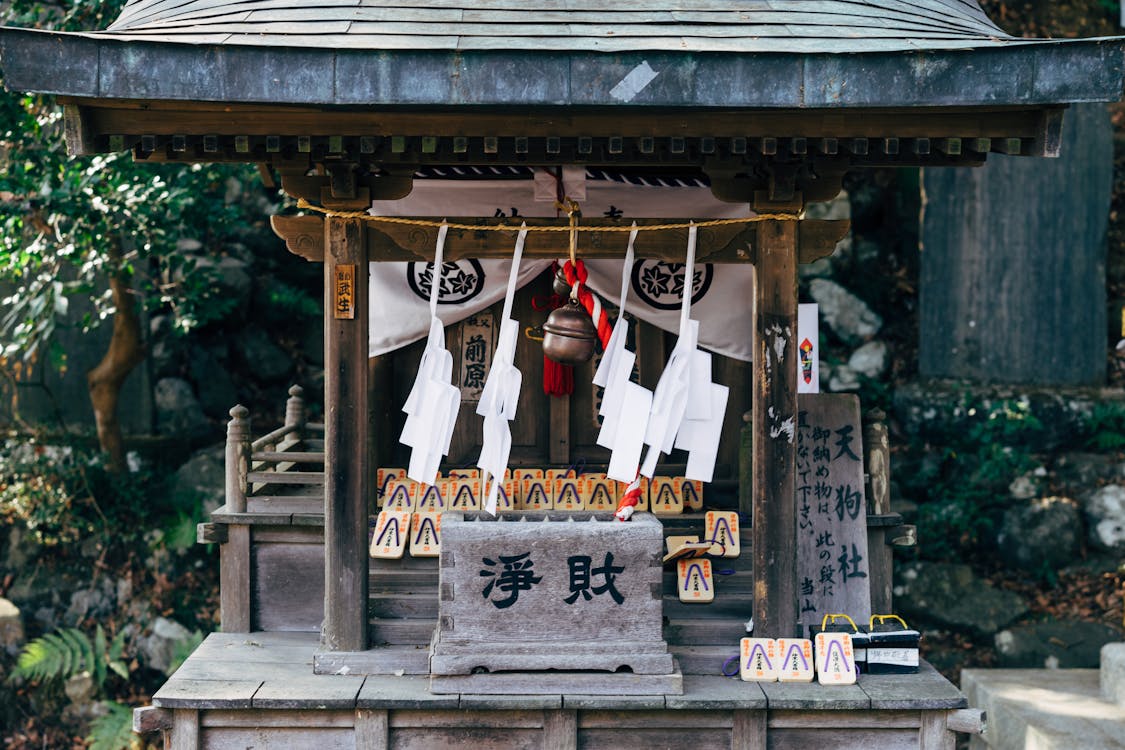 Some influences driving these regional variations are cultural. In Brazil, soccer is creative expression. Dribbling, tricks and samba-inspired footwork are inherent parts of the game. This aligns with a cultural emphasis on artistry and skill. European nations have more rigidly organized tactics influenced by cultural values like precision and order. African culture emphasizes vitality and strength, shaping their active, athletic approach.
Geography & Climate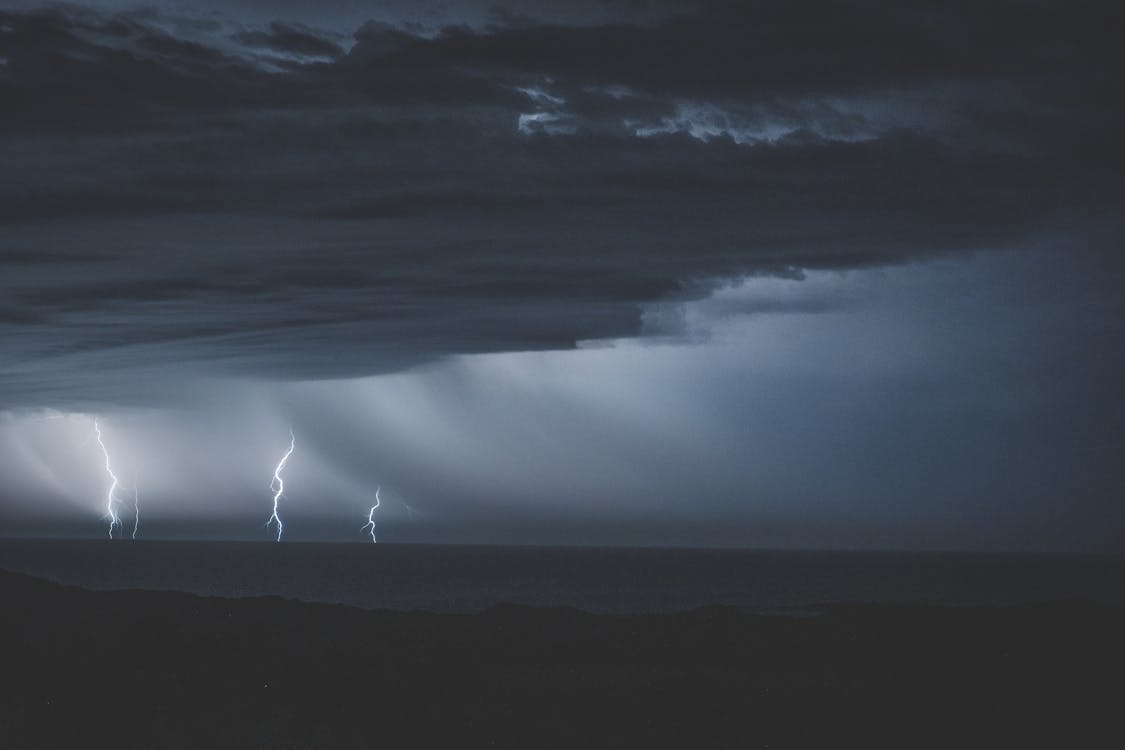 Geography and climate are also factors. South America's warmer climate allows for year-round play. This facilitates the development of more flair and ball manipulation skills from a young age. Colder European winters limit outside play for months, putting emphasis on organized tactics and structured training when possible. In Africa, higher temperatures and uneven pitches shape the stamina-focused and fast-paced style of play.
Different Styles of Cooking Barbecue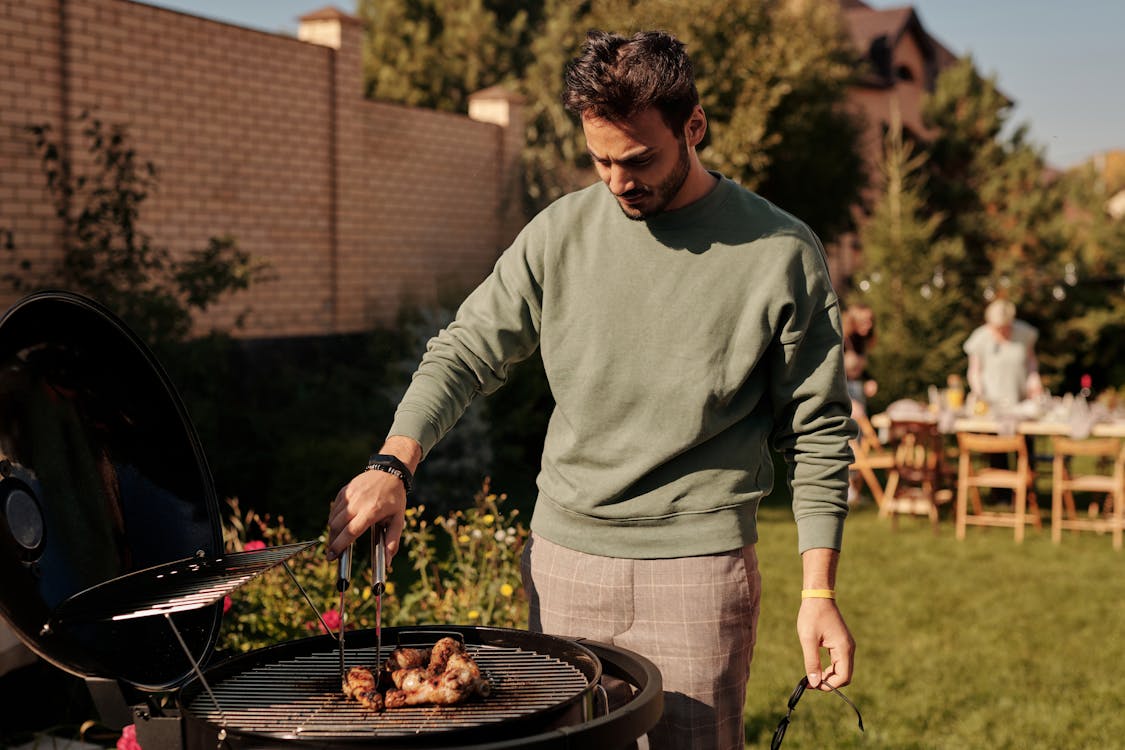 The cooking method of barbecuing meat over an open flame has many ardent fans worldwide. But subtle differences emerge in barbecue traditions across various regions.
American barbecue is focused on slow-smoking large cuts of meat like brisket, ribs and pork shoulders over wood chips and charcoal. Deeply flavorful smoked meat that falls off the bone is prized. American barbecue uses rubs and sauces that range from tangy tomato-based to thick, sweet and sticky. Regional variations exist between Memphis, Carolina, Kansas City and Texas.
In South Korea, barbecue called bulgogi features thin strips of marinated meat quickly grilled on a tabletop barbecue. The meat is dressed with sweet and savory marinades like soy sauce, sugar, garlic and sesame oil. It is wrapped in lettuce leaves and eaten alongside kimchi and rice.
The Argentine style of barbecue called asado relies on simply seasoned huge cuts of meat skewered over a grill. Thick steaks and sausages are cooked over a wood fire and seasoned with just salt, pepper and chimichurri sauce. Asado celebrates the natural flavor of the excellent beef and pork Argentina is known for.
Ingredients Reflect Geography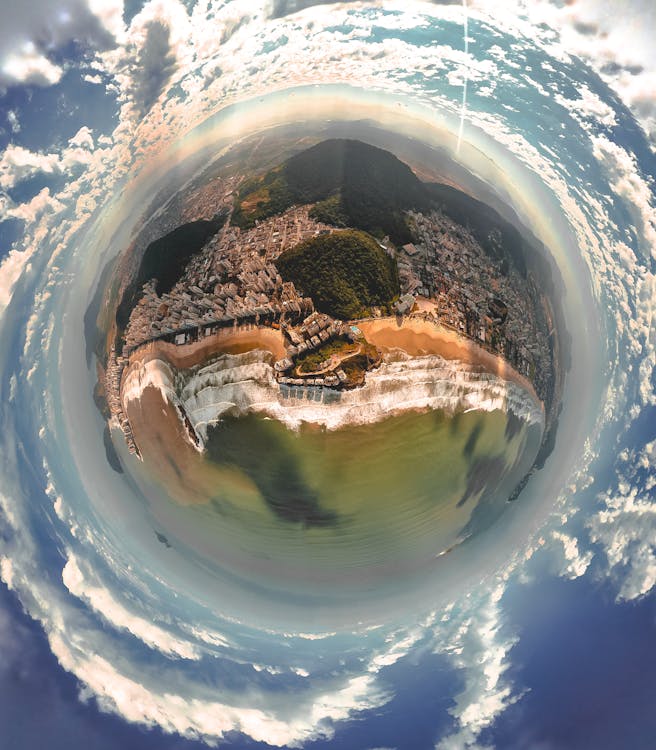 These varied styles highlight how geography shapes regional barbecue traditions based on ingredients available. American barbecue utilizes the bounty of pigs raised inland. Argentina has a climate ideal for raising grass-fed beef. Korea's proximity to the ocean and Asia provides spices, marinades and vegetables. Each region has crafted barbecuing practices to make the most of local resources.
Different Fighting Styles in Martial Arts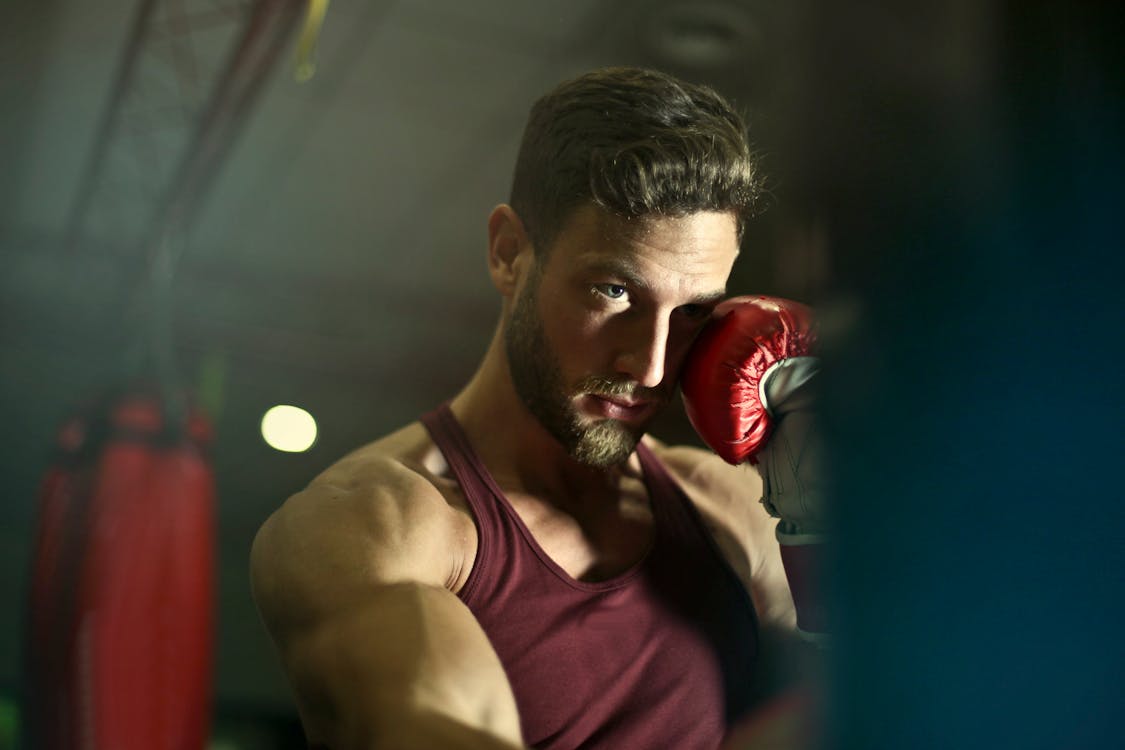 Practitioners of martial arts like karate, taekwondo and kung fu worldwide unite under the common ideals of discipline, respect and self-defense. Yet as these martial arts spread globally and blend with local cultures, noticeable regional differences in technique and style have emerged.
The kicking style of taekwondo originating in Korea implements many high, spinning and jump kicks. Movement is sharp and linear. Kung fu is deeply rooted in Chinese culture. The flowing, circular movements of southern kung fu contrast with the forceful striking style of northern kung fu. Unique weapons and performance aspects also feature heavily.
Brazilian capoeira combines martial arts with dance and music from Africa. It incorporates many kicks along with ground movements like sweeps and headbutts. The circular movements disguise fighting techniques within dance. Japanese karate emphasizes straight, powerful punches augmented by deep stances and focused kiai shouts. The varied emphasis reflects the different cultural histories behind each martial art.
Blending Cultures Creates New Styles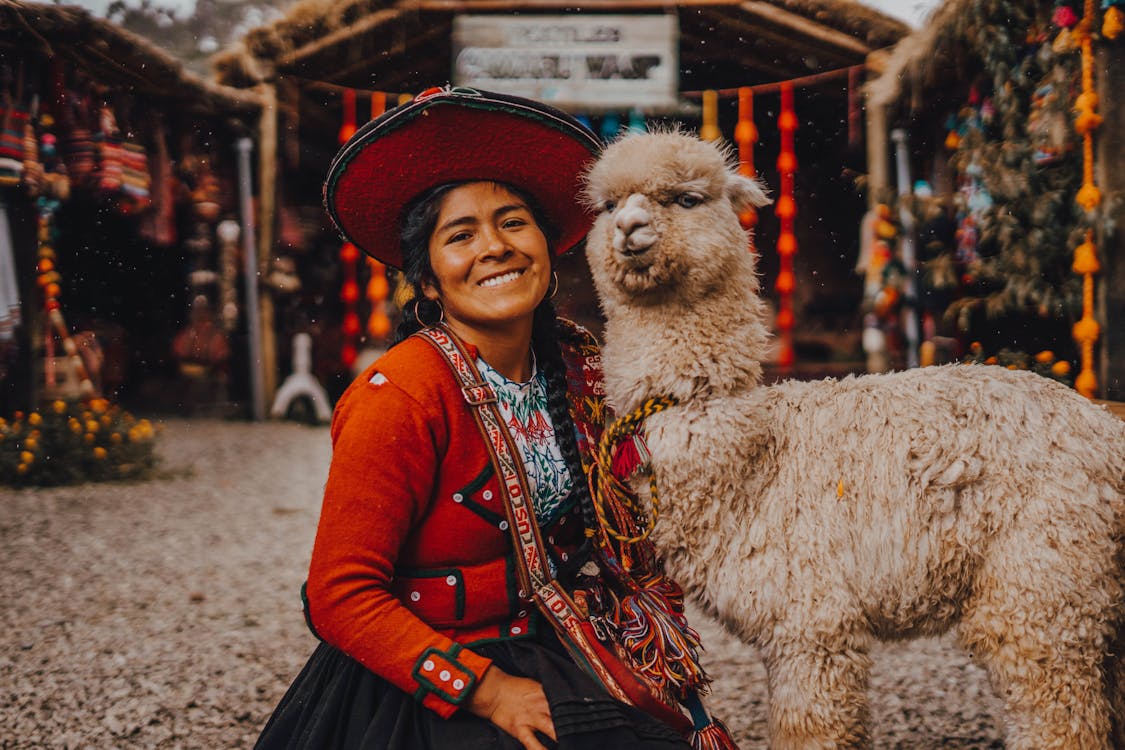 As martial artists immigrate or share knowledge between schools globally, they also blend techniques and create new variations. Thai kickboxing combines punching, elbows, knees and kicks. American mixed martial arts mixes elements of wrestling, boxing and Brazilian jiu-jitsu. Cultural diffusion spreads fighting knowledge worldwide while local cultures put their own spin on martial arts disciplines.
Conclusion
Whether it be football, barbecue or martial arts, activities and hobbies contain a core set of principles that cross regional boundaries. But as these activities spread globally, unique styles emerge as local cultures put their mark on the activity. Examining these regional variations provides insight into the forces that shape different geographic areas across the world. There are endless possibilities in adapting activities to suit specific cultural needs and environments.
Questions
Q: What are some cultural factors that influence regional variations in activities?
A: Some cultural factors are history, values, emphasis on individual skill vs teamwork, importance of creativity vs structure, and integration of local music/dance/art styles.
Q: How does climate impact differences in how activities are practiced?
A: Climate impacts activities through weather influencing when/how often it can be done outdoors and by affecting terrain. It also determines local resources available.
Q: Why does combining martial arts styles create new variations?
A: Blending martial arts styles allows integration of new techniques. It also facilitates cultural diffusion as activities spread to new regions and mix with local practices.
Keywords: regional differences, cultural variation, geography, climate, martial arts, football, barbecue