Romantic relationships take work. But at what point does the effort start to feel like a drain? Relationship burnout is real, and it can sneak up on even the most solid couples. Understanding the signs, causes, and solutions for relationship burnout can help reignite a tired partnership.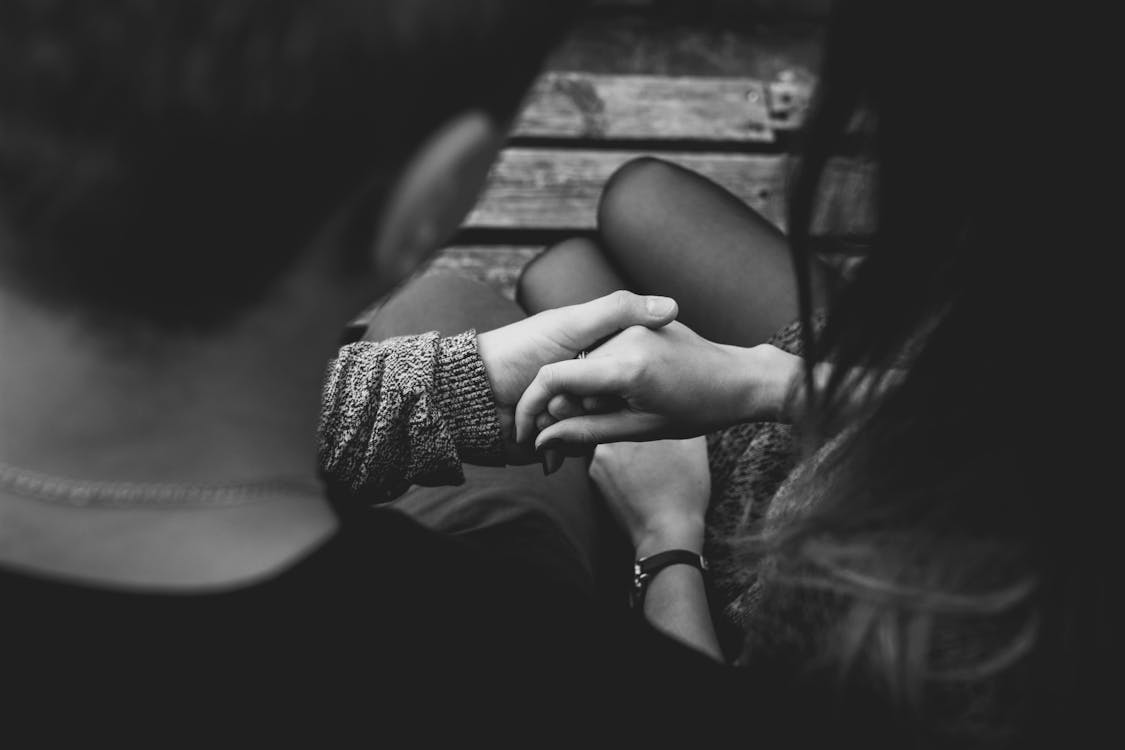 What is Relationship Burnout?
Relationship burnout refers to extreme emotional, mental, and physical exhaustion stemming from issues in a romantic partnership. It's characterized by many of the same feelings as job or life burnout – cynicism, fatigue, irritability, disconnection. But the source is problems within a relationship.
Relationship burnout can occur in any long-term partnership, whether dating, engaged, or married. Contributing factors include:
Poor communication
Mismatched priorities and values
Lack of intimacy
Financial stress
Infidelity
General neglect of the relationship
When these issues go unresolved, one or both people feel drained and depleted from the constant effort to keep the relationship afloat. They start dreading interactions with their partner. The relationship shifts from a source of joy to a major stressor.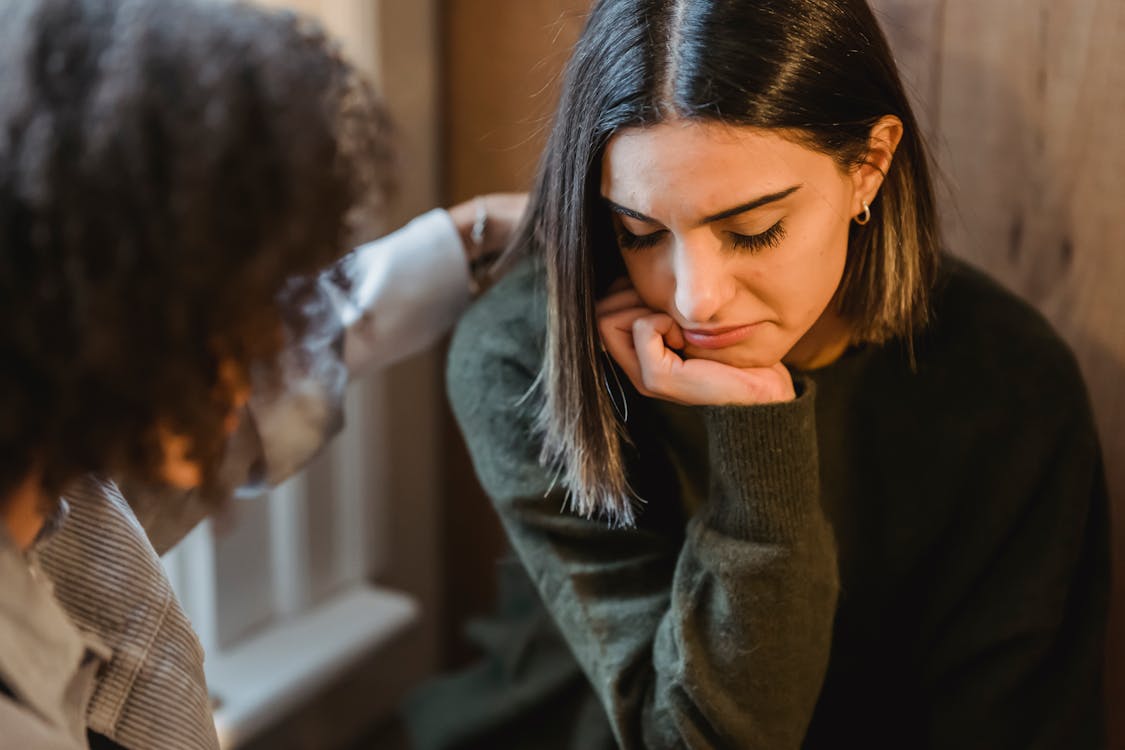 Signs That You're Burned Out
Burnout is sneaky – it can build up gradually over months or years. Here are some telling signs that relationship burnout may be setting in:
You feel exhausted and emotionally drained after time with your partner
Interactions tend to spark more irritation than happiness
You find yourself avoiding or making excuses not to spend time together
You've stopped sharing thoughts, feelings, and experiences with each other
A sense of cynicism or bitterness has set in regarding your partner or the relationship
Both of you seem to take each other for granted
Sex and physical intimacy have declined or ceased
You feel like you're just going through the motions with no real connection
These symptoms indicate the relationship has become depleting rather than replenishing. Unchecked, burnout can progress to utter disinterest, resentment, or even thoughts of leaving the relationship.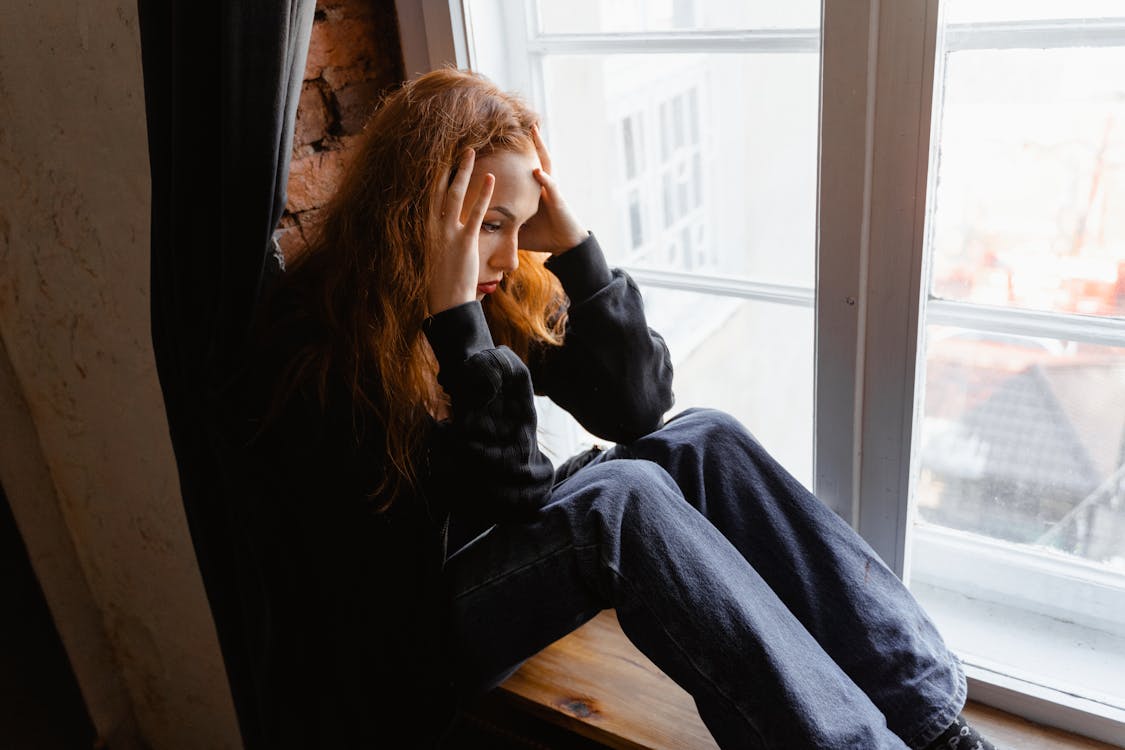 Common Causes of Relationship Burnout
Sometimes burnout occurs simply due to the natural ups and downs of a long partnership. But frequently, specific issues are fueling relationship exhaustion:
Poor Communication – Partners aren't expressing needs or voicing concerns constructively. Communication has broken down.
Unaddressed Conflicts – Arguments keep happening but never get resolved. Lingering tension creates emotional distance.
Mis aligned Priorities – Partners don't see eye-to-eye on major life goals or values. Key differences strain the relationship.
Lack of Intimacy – The emotional and physical intimacy that bonds couples has faded over time.
Infidelity – Cheating shatters trust and often leaves the betrayed partner feeling drained.
General Neglect – Partners take each other for granted and have stopped nurturing the relationship.
Identifying which issues are plaguing your partnership helps pinpoint how to address burnout.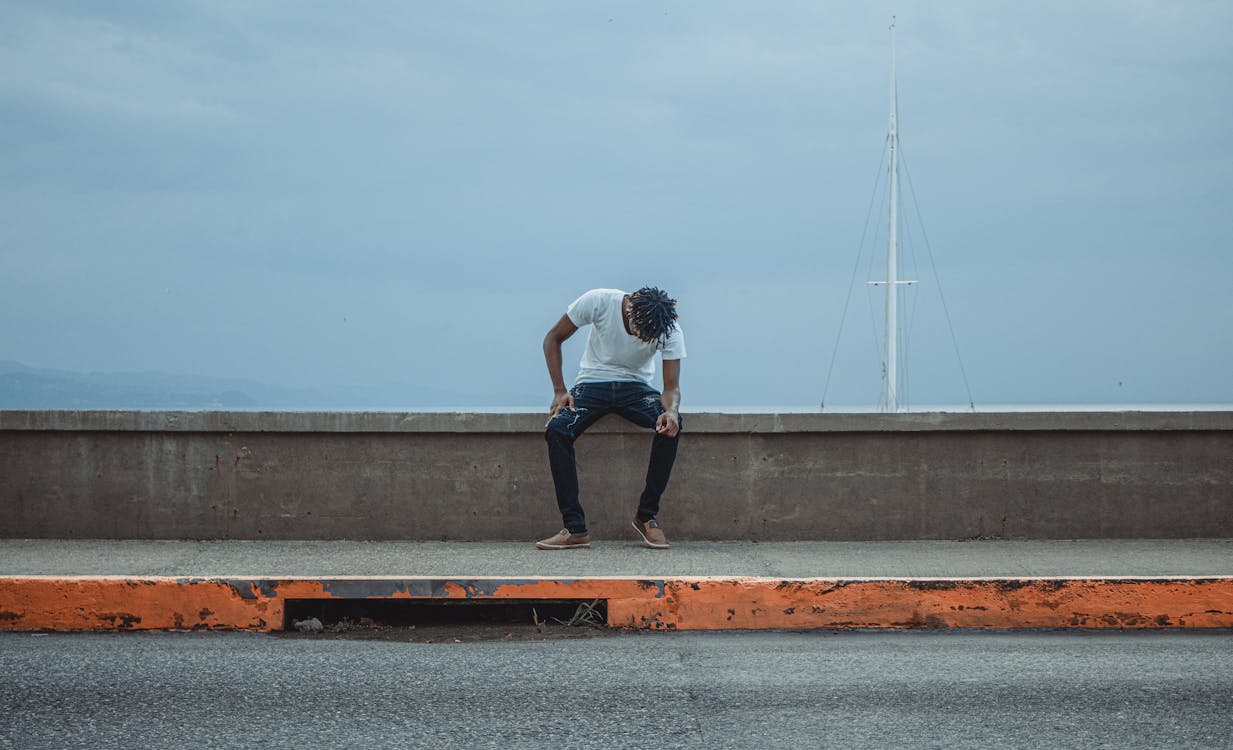 How to Recover From Relationship Burnout
It takes consistent effort from both people to reverse relationship burnout. But it is possible with commitment to understand each other's needs and rebuild affection and partnership.
Talk openly about the issues causing exhaustion. Don't assign blame, but align on the problems.
Make time to reconnect and engage in enjoyable activities again.
Attend counseling to work through communication challenges with a neutral third party.
Discuss ways each partner can provide more support and reduce resentment.
Explore new or long-neglected aspects of intimacy together.
Allow yourself to be vulnerable and affectionate with one another again.
Be willing to seek help via books, online courses, or workshops focused on relationships.
If conflicts seem irreconcilable, separate constructively to gain clarity, then reconvene.
With consistent effort, couples can fall back in love. But both partners need the willingness to rediscover the relationship's positive foundations.
When to Call it Quits

Despite best efforts, some relationships can't bounce back after burnout if the issues run too deep. Ending a relationship is painful but sometimes necessary. Consider separation if: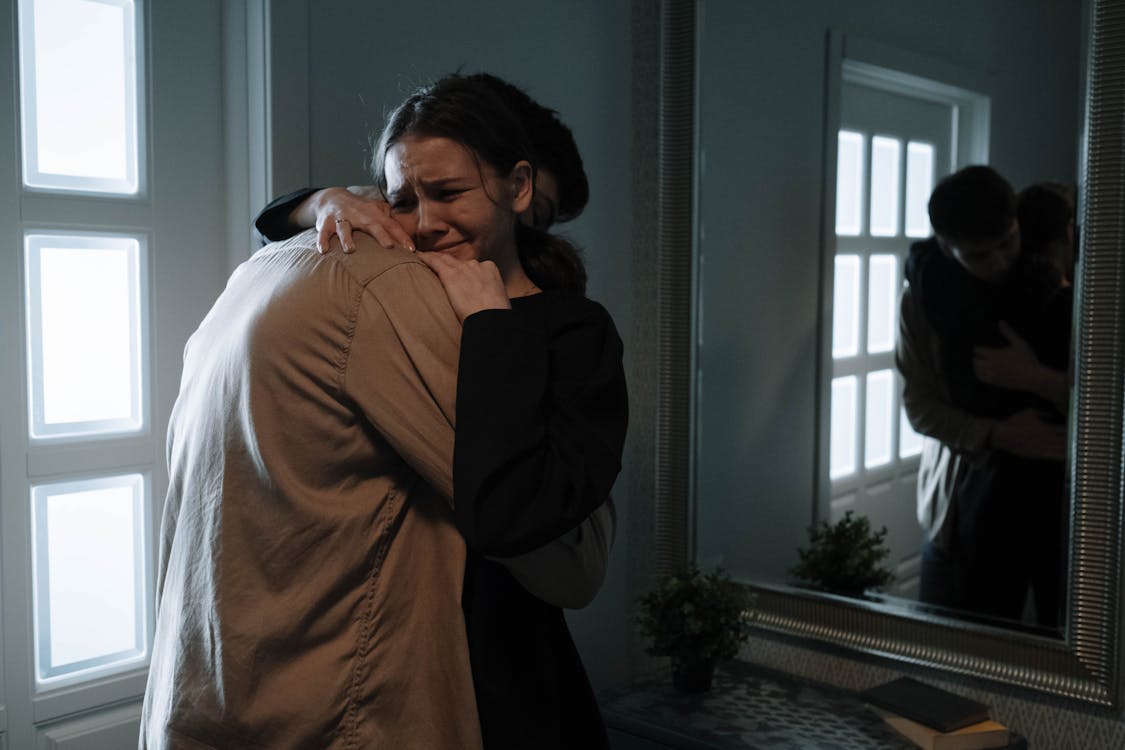 Abuse or toxicity exists that can't be resolved through counseling.
One partner is unwilling to address issues or invest in improving the relationship.
Trust is broken beyond repair due to infidelity or dishonesty.
You've grown into fundamentally different people who want incompatible things.
Staying together despite irreconcilable differences leads to worsening burnout and resentment. In unhealthy or abusive situations, splitting up, though difficult, is the health