Determining the strongest armies in the world is a complex task that requires analysis of multiple factors. While it may seem straightforward to simply rank by size, having a large active military does not necessarily equate to being the most powerful force. Technological capabilities, training, funding, experience, readiness, and geopolitical factors must also be weighed when assessing overall military strength.
This article will examine the top 10 strongest armies based on a holistic evaluation across key metrics. The focus is placed on ground forces, analyzing strengths in critical areas like manpower, armor, artillery, air support, logistics, and technology. However, naval and air force capabilities are also considered as they heavily complement land operations.
1 United States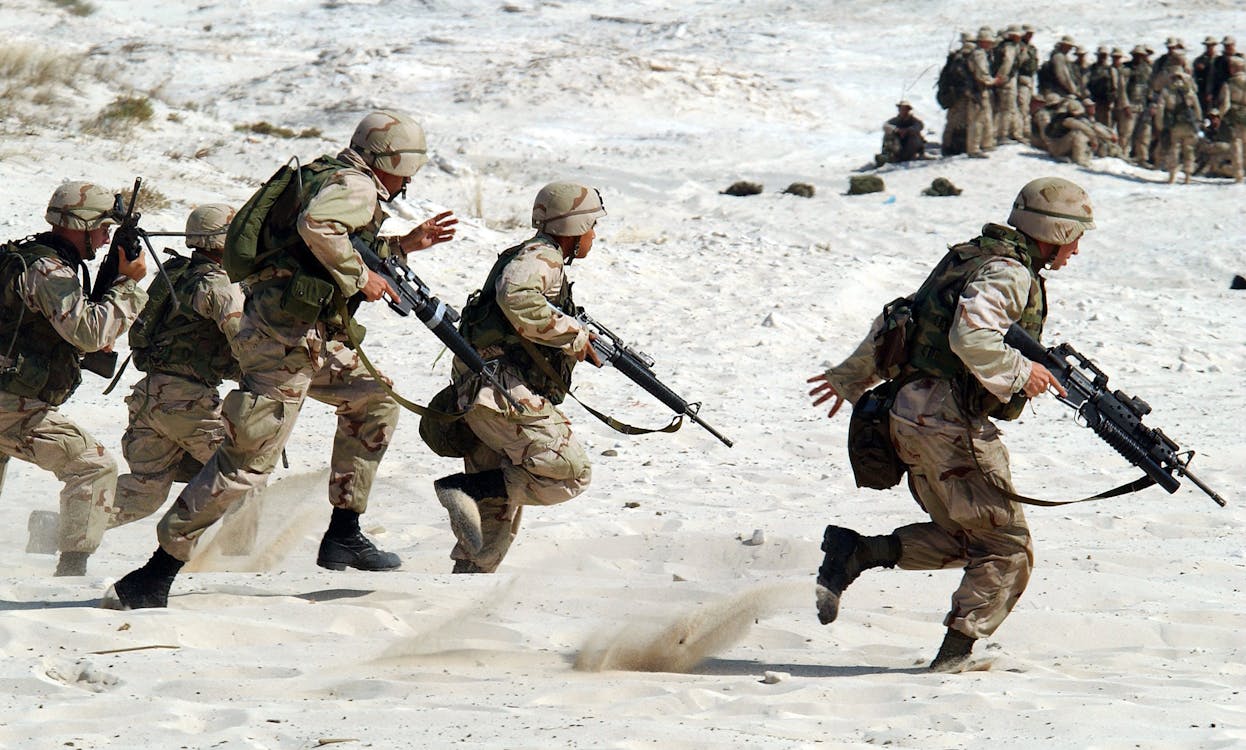 The strongest military in the world is still in place in the United States. With over 1.3 million active personnel and 800,000 in reserve, the U.S. armed forces have the largest amount of manpower. The Army itself has 473,000 active troops while the Marine Corps boasts 182,000.
America's ground forces are extremely well-equipped, utilizing state-of-the-art weapons and technology. The Army's tank fleet consists of over 5,800 M1 Abrams, widely considered the most advanced main battle tank today. It also has the largest fleet of MRAP armored fighting vehicles at nearly 16,000. For artillery, the Army operates over 1,100 self-propelled howitzers and 1,300+ towed howitzers.
Airpower adds formidable strength with cutting-edge aircraft like the F-22 Raptor, F-35 Lightning II, AV-8B Harrier II, and A-10 Thunderbolt II providing close air support. Transport capabilities via planes like the C-5 Galaxy and C-17 Globemaster III enable rapid global power projection.
The U.S. invests heavily in defense, spending 3.7% of its GDP equaling $778 billion annually. This funding ensures its forces are well-trained and equipped. American military technology is also second-to-none thanks to a robust domestic arms industry and enormous R&D budgets.
Finally, the U.S. military benefits from actual combat experience gained in the Middle East, further cementing its status as the preeminent global superpower.
2 Russia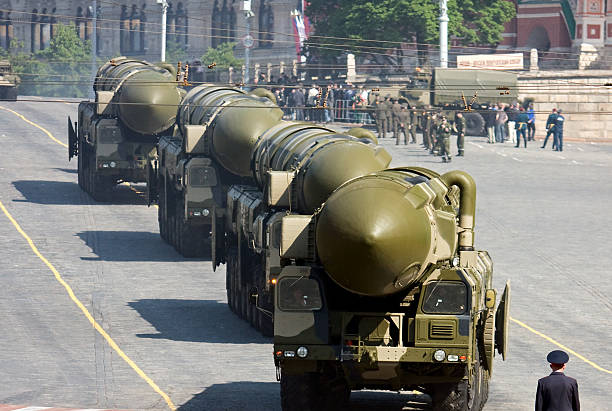 Despite recent struggles in Ukraine, Russia still commands one of the world's strongest militaries. Its active personnel number over 1 million with 2.5 million in reserve, making it the second largest force behind only the U.S.
The Russian Ground Forces wield formidable firepower with over 12,000 tanks, 30,000+ AFVs, and 5,000+ artillery systems. Russia boasts excellent air defenses like the S-400 and strong electronic warfare capabilities. It also has significant stockpiles of tactical nuclear weapons.
Russia spends 4.1% of its GDP on defense. Its military industrial complex produces advanced weapons like the T-14 Armata tank, though manufacturing capacity lags behind Western standards. Training and readiness have proven to be problematic areas recently.
Geopolitical ambitions drive Russia to maintain massive armed forces. With nuclear weapons guaranteeing homeland security, conventional ground forces are focused on power projection, especially along the country's vast frontiers in Europe and Asia.
3 China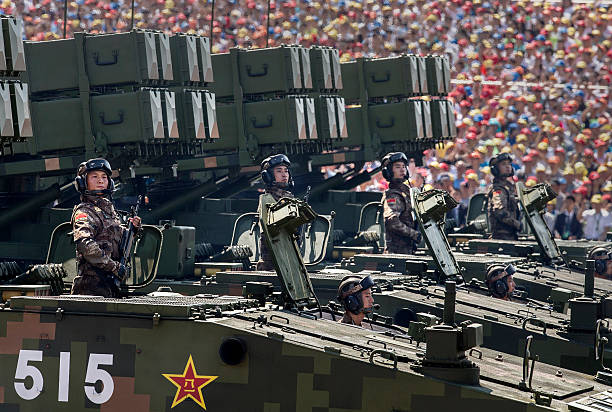 The People's Liberation Army Ground Force is Asia's largest standing military with 975,000 active personnel. The PLA was significantly downsized in the 2000s but has undergone rapid modernization over the past decade.
China now fields around 3,500 main battle tanks, 3,500 AFVs, and over 6,000 artillery pieces. The ZTZ99 and ZTZ96A are China's most advanced domestically produced tanks. Airpower is also formidable with indigenous aircraft like the J-20 stealth fighter.
Defense spending has risen in China to $209 billion, though this is still just 1.7% of its GDP. China aims to fully mechanize its ground forces by 2020. It is also aggressively developing power projection capabilities like large transport aircraft.
The PLA lacks any real combat experience. It is untested in modern warfare, raising questions about its true capabilities. Still, the rapid pace of Chinese military modernization shows its ground forces becoming stronger each year.
4 India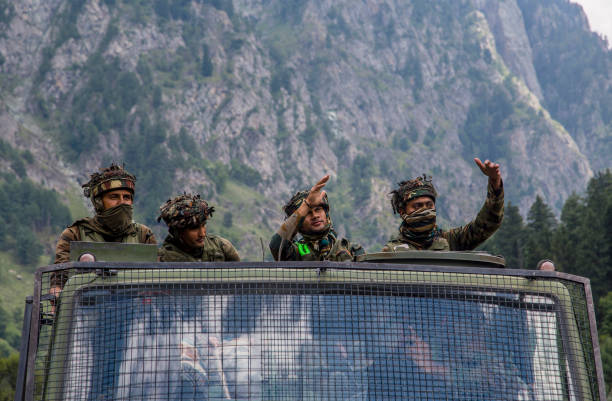 The Indian Army is one of the largest active duty forces in the world with 1.2 million personnel. India has been locked in a tense rivalry with Pakistan since partition. Border disputes with China have also flared into conflict.
As a result, India fields huge numbers of tanks and artillery. Its fleet includes over 4,000 main battle tanks, primarily consisting of T-90S Bhishmaks, T-72M1 Aj
5 France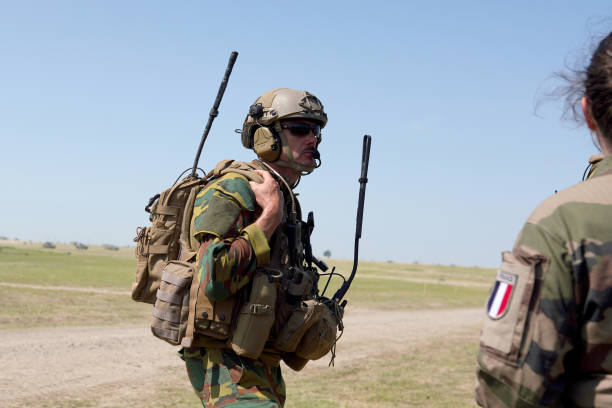 France possesses one of Europe's largest and most sophisticated militaries. Its active personnel numbers around 209,000 with an additional 102,000 in reserve.
The French Army has over 200 main battle tanks, primarily the Leclerc. Infantry fighting vehicles like the VBCI provide armored transport. France has around 200 self-propelled howitzers and is capable of delivering fire support.
The French defense budget stands at $40.9 billion annually, putting it in the top 10 globally. France is a nuclear power and has an advanced domestic arms industry including companies like Dassault. It relies heavily on complex technologies like satellites, advanced C4ISTAR systems, and integrated networked communications to enhance battlefield capabilities.
6 United Kingdom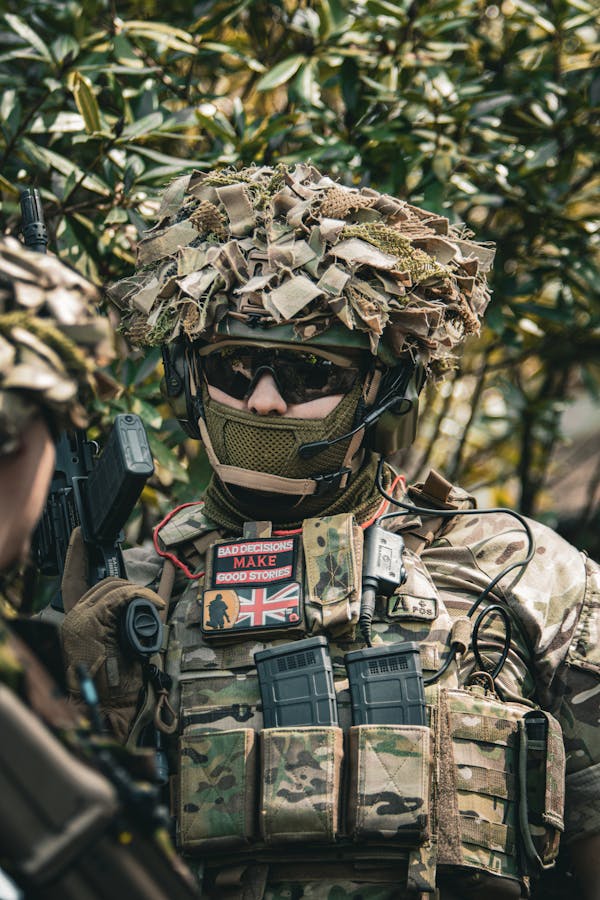 The United Kingdom maintains a formidable military force. With 148,500 active personnel and just over 80,000 in reserve, it is capable of projecting power globally.
The British Army's main battle tank remains the Challenger 2. It has 227 of these advanced tanks in service supplemented by upgraded variants of the older Challenger 1. The Warrior provides a capable infantry fighting vehicle. The UK can also deploy over 100 self-propelled guns and towed artillery.
The Royal Air Force provides excellent air support with cutting-edge aircraft like the Eurofighter Typhoon and F-35B Lightning II. The UK also possesses an independent nuclear deterrent in its nuclear submarine fleet. It spends over $50 billion on defense annually.
7 Japan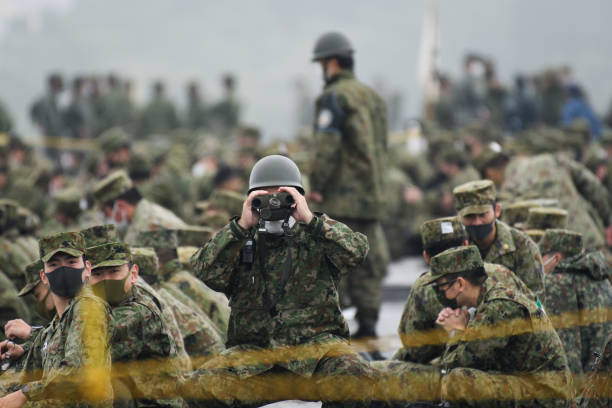 The Japan Self-Defense Forces comprise a highly trained military optimized for defense. With over 247,000 active personnel and 56,000 in reserve, Japan ranks in the top 10 for manpower.
Japan's ground forces center around its fleet of around 680 advanced Type 10 and Type 90 main battle tanks. It has over 2,300 armored fighting vehicles at its disposal. Japan also operates around 600 artillery pieces consisting of self-propelled and towed howitzers.
Strong air and maritime forces complement Japan's ground element. The Japan Air Self-Defense Force has over 1,500 aircraft including F-15J fighters. The Japan Maritime Self-Defense Force operates around 150 ships, including its Izumo-class helicopter destroyers.
8 South Korea
South Korea maintains a robust military focused primarily on defending against North Korean aggression. Its active personnel number over 555,000 with 2.7 million in reserve.
The Republic of Korea Army has around 2,300 tanks, mostly consisting of K1A1 and K2 Black Panthers. Its armored vehicle fleet tops 2,400. Self-propelled artillery and multiple rocket launchers provide formidable firepower.
The Republic of Korea Air Force employs some of the most advanced aircraft in Asia like the F-15K Slam Eagle along with indigenous KF-16 fighters. The ROK Navy fields around 150 ships led by three Sejong the Great-class guided missile destroyers.
9 Turkey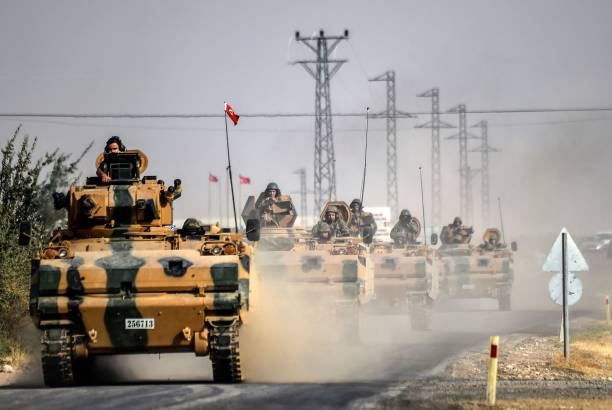 Turkey's large military has undergone rapid modernization. Its active forces number around 410,500 with an additional 380,000 reservists.
The Turkish Army wields considerable firepower with over 2,000 main battle tanks led by the Altay. Its armored fighting vehicle fleet includes the Tulpar and Cobra. For artillery, Turkey has over 1,000 self-propelled howitzers and rocket launchers at its disposal.
The Turkish Air Force can call upon around 1,000 aircraft, including F-16 fighters. The capable Turkish defense industry produces drones and other advanced equipment domestically. Turkey spent $19 billion on its military in 2021.
10 Germany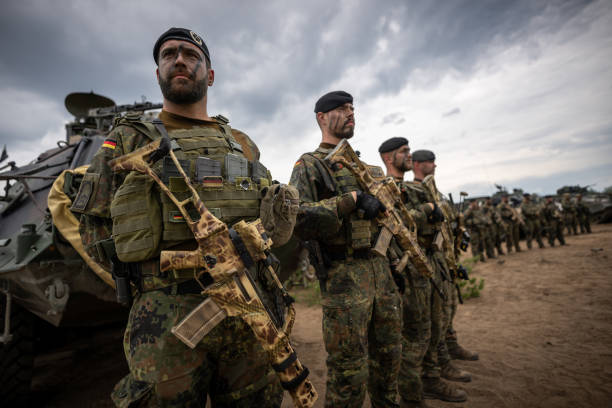 Rounding out the top 10, Germany commands one of Europe's strongest militaries. Its active forces number around 184,000 supplemented by a reserve of just over 28,000.
The German Army maintains a fleet of around 300 main battle tanks like the Leopard 2A7V. Its armored fighting vehicle fleet includes the Puma and Marder. Air support comes from around 760 aircraft and helicopters.
Germany spent $56.4 billion on defense in 2021. Its military continues to move away from Cold War era doctrines as it evolves to face modern threats. Germany plays a leading role in NATO military operations and exercises.
Conclusion
The top 10 militaries in the world represent the most powerful armed forces as evaluated across critical factors like manpower, budgets, technology, and real-world experience. However, all such rankings are subjective given the complex interplay of capabilities involved in assessing military strength. The armed forces in this list represent the leading military powers that shape geopolitics today.