Burnout is a complex condition characterized by emotional, mental, and physical exhaustion stemming from prolonged or chronic stress exposure. It's common in high-demand work environments and personal situations where stress is constant and unrelenting.
Burnout tends to develop progressively, with subtle symptoms emerging before more severe ones. Understanding the different stages and signs of burnout can help you identify when it's starting and take action early to prevent it from worsening.
Stage 1: The Honeymoon Phase
The first phase of burnout is sometimes referred to as the honeymoon stage. At this point, you may start to notice some signs of strain from the stressors in your work or personal life, but overall things feel manageable still. Symptoms in stage 1 can include:
Mild fatigue even with adequate rest
Occasional headaches or stomachaches
Low motivation and productivity
Increased irritability or impatience
Feeling disillusioned with aspects of your job or relationship
In the honeymoon phase, you may chalk up symptoms to a temporary "rough patch" or normal job and life stress. You may try to power through without making changes. But this stage is the easiest time to identify emerging burnout and reverse it before it intensifies.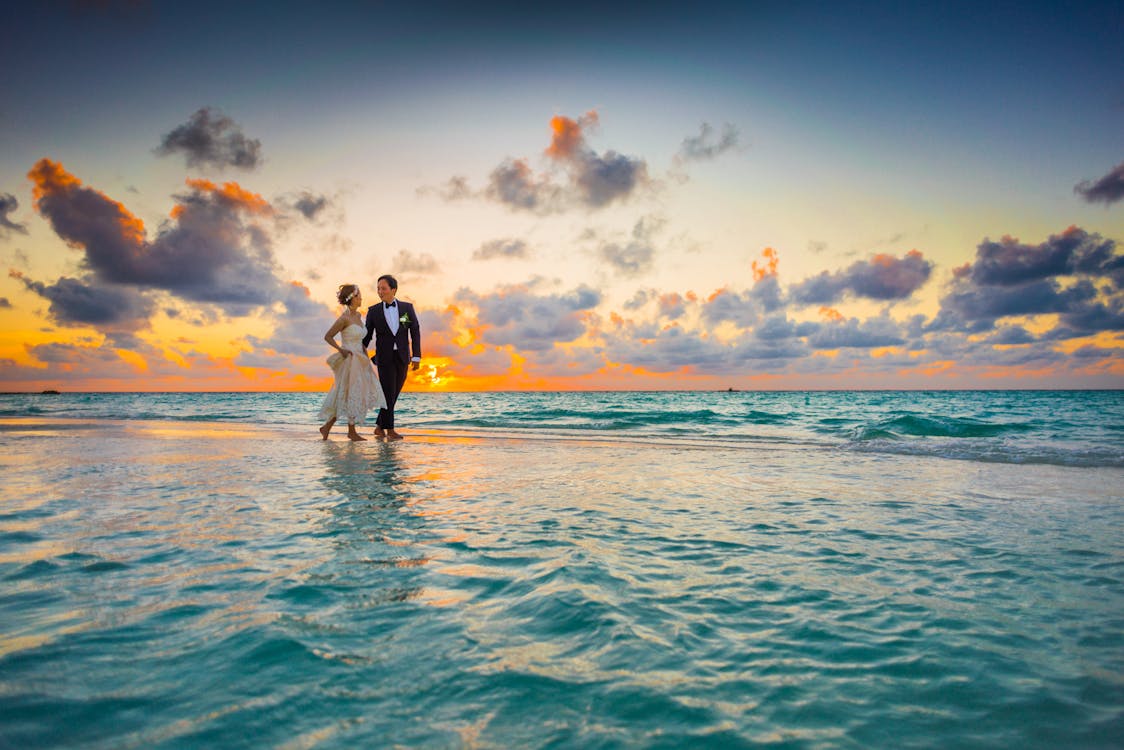 Stage 2: Onset of Stress
Without intervention, mild burnout symptoms will often progress into more serious ones characterized by moderate or high stress. In stage 2, you'll start to feel emotionally, mentally, and physically run down on a more frequent basis. Stage 2 burnout signs may include:
Feeling drained, devoid of energy
Difficulty concentrating and completing tasks
Increased cynicism, negativity
Withdrawing from responsibilities
Frequent headaches, muscle tension, stomach pain
Disruption in sleep habits
Decreased satisfaction or sense of accomplishment
At this point, the effects of burnout are starting to disrupt your productivity and wellbeing on a regular basis. Your coping reserves are diminishing in the face of unmanaged stressors. Taking steps to address causes of burnout becomes crucial now before you progress to more critical stages.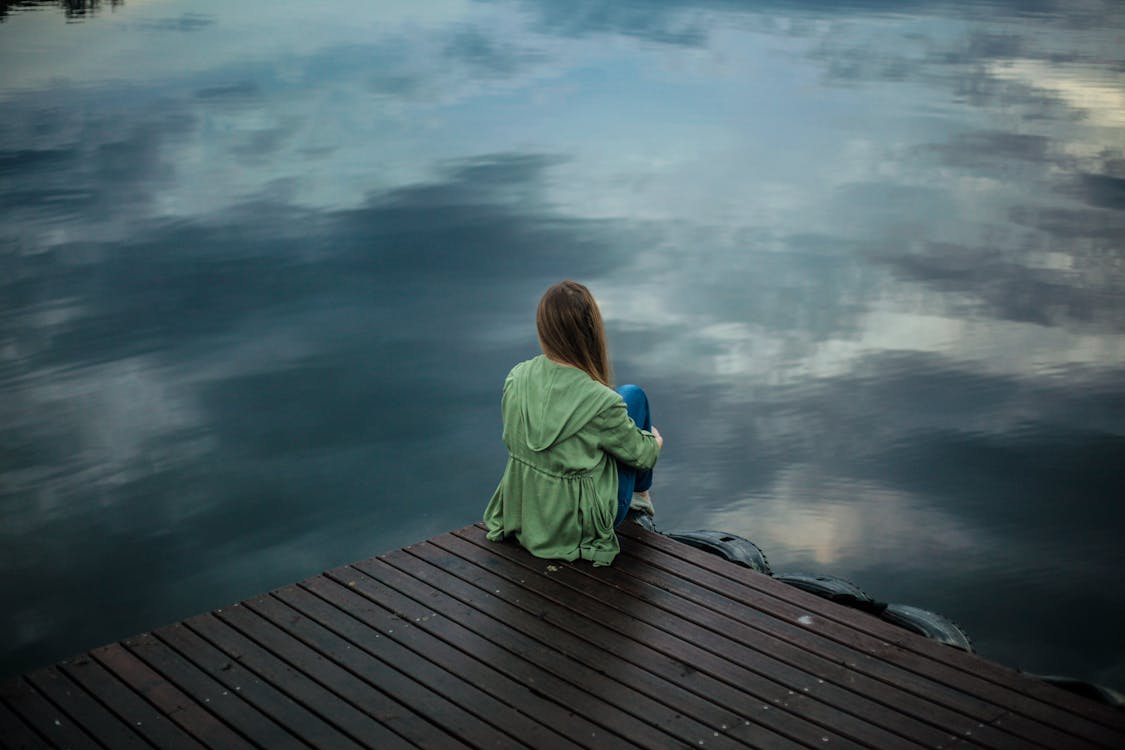 Stage 3: Chronic Stress and Physical Effects
Without relief from whatever factors are inducing burnout, you'll eventually progress to stage 3—chronic stress overload. At this point, mental exhaustion starts to take a physical toll. Stage 3 burnout is characterized by:
Constant mental and physical fatigue
Feeling helpless, defeated
Lack of focus, chronic forgetfulness
Frequent illnesses and infections
Physical symptoms like chest pain, dizziness, changes in appetite
Depression, detachment from responsibilities
Isolation from colleagues, loved ones
Cynicism morphs into resentment
Ignoring mounting stress rarely works long-term. Stage 3 burnout leads to harmful physical effects and an inability to function normally at work or in relationships. Seeking help via counseling, medication, or lifestyle changes often becomes critical now.
Stage 4: Crisis Mode
The final stage of burnout is complete physical and emotional collapse—or what's known as crisis mode. You'll feel unable to cope with even minor stressors. Stage 4 burnout includes symptoms like:
Panic attacks or breakdowns
Severe depression
Extreme lethargy and mental impairment
Thoughts of self-harm, suicidal ideation
Heart problems, severe gastrointestinal issues
Nervous system dysfunction
Detachment from all responsibilities
At this point, professional intervention is needed to address the root causes of burnout and regain mental and physical wellness. The good news is the earlier you recognize your own burnout symptoms, the easier it is to turn things around before you progress through every grueling stage.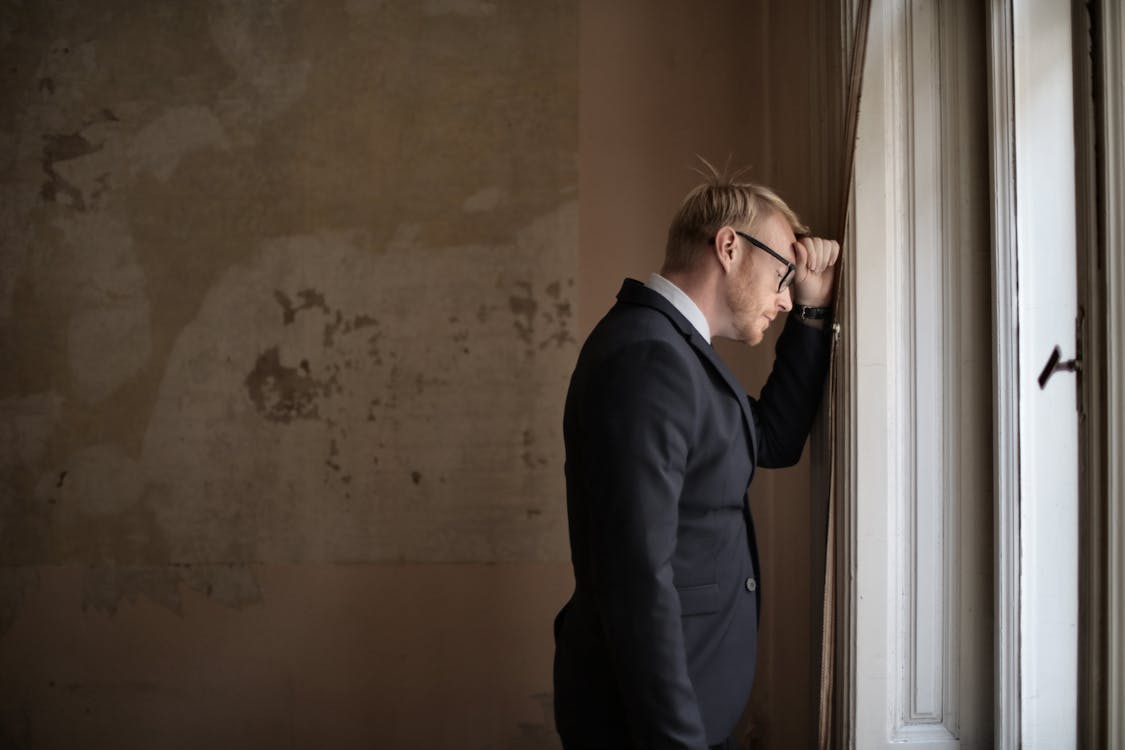 Recovering From Burnout
Burnout recovery starts with identifying and removing the stress triggers that pushed you to the brink of exhaustion. This may mean restructuring job duties, taking a vacation, delegating responsibilities, or even leaving a toxic work environment. Lifestyle changes like better sleep habits, exercise, relaxation practices, and social connection are also critical.
Therapy can help you work through the emotional turmoil and mental fatigue of burnout. Seeking support from loved ones further aids the healing process. With time and consistent effort, most people make a full recovery from burnout. But catching it early and taking action quickly improves your chances of bouncing back before burnout takes an irreversible toll.
The Takeaway
Burnout develops in insidious stages, progressing from mild exhaustion to complete incapacitation if not addressed. Know the signs of each phase so you can recognize your own burn