Feeling sleepy and lethargic after a meal is a common experience for many people. But why exactly does food have this effect? There are several potential reasons why eating often leads to tiredness and low energy.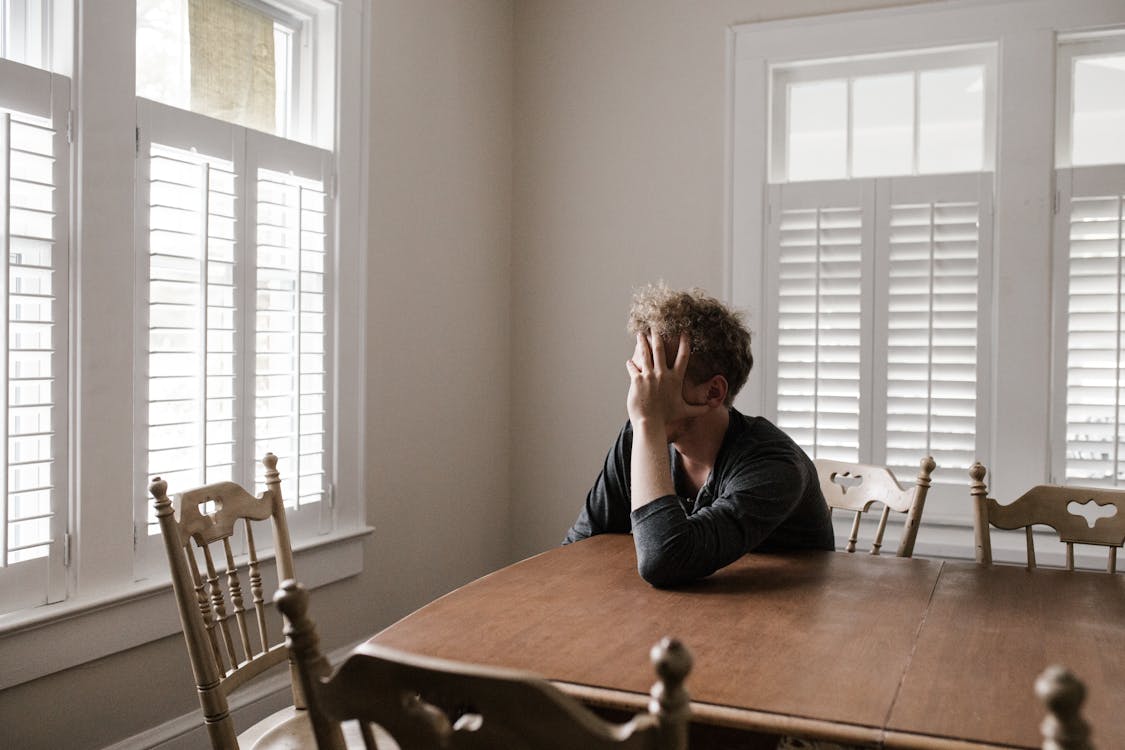 Blood Flow Shifts to the Stomach
When you eat a meal, your body directs more blood flow to your gastrointestinal tract to help with digestion. This shunting of blood can result in less blood flow to other parts of your body, like your brain. With less blood and oxygen being delivered to the brain, you may start to feel tired and mentally drained after eating. This lightheadedness is sometimes referred to as a "food coma."
The bigger and more complex the meal, the more digestion requires increased blood flow, which can intensify that sluggish feeling. High fat meals may be particularly problematic, since fat digestion requires a great deal of blood redirection.
Insulin Spikes Make You Drowsy
Eating foods high in carbohydrates and sugar causes your pancreas to secrete more insulin to maintain normal blood sugar levels. This rise in insulin signals your body to start removing sugar from your bloodstream.
As your blood sugar comes down after an initial insulin spike, you may start to feel tired and fatigued. This is especially true if you have poor blood sugar control or insulin resistance. Symptoms like yawning, difficulty concentrating, and sleepiness can set in when your blood sugar takes a dip after eating.
Digestion Itself Zaps Your Energy
It takes a lot of effort for your body to digest and absorb nutrients from food. This involves breaking down food, absorbing nutrients, metabolizing, and eliminating waste – all energetically demanding processes.
Your gastrointestinal tract has to contract and expand to mechanically and enzymatically break down food. Your liver and pancreas produce enzymes, acids, and bile to chemically digest food. Absorption requires active transport of nutrients across the intestinal lining.
All of this work can leave you feeling depleted of energy as your body puts its focus on digestion. Heavier meals require even more effort, which is why large portions often trigger intense after-meal sleepiness.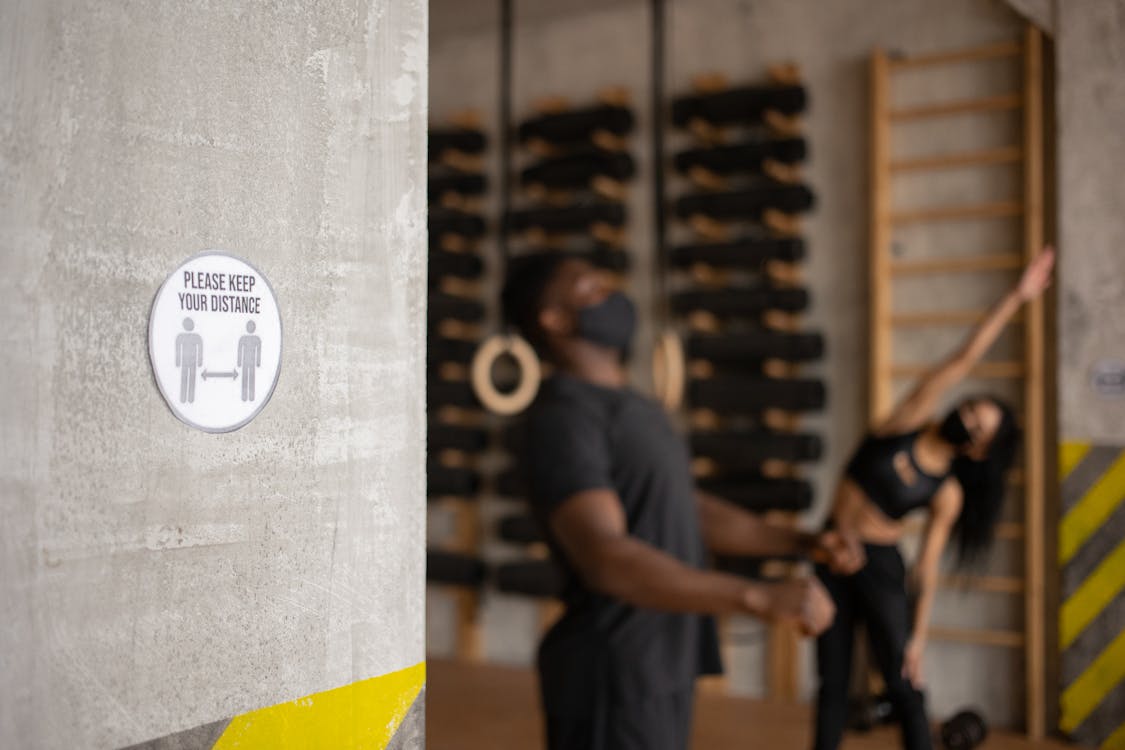 Eating Releases Relaxing Hormones
Certain hormones released during and after eating can induce feelings of sleepiness. For example, the fat-storing hormone insulin has sedative effects in the brain when it's elevated. Higher insulin can increase uptake of amino acids that synthesize into calming neurotransmitters like G ABA.
The gut hormone oxyntomodulin is also released in response to eating. This hormone seems to act on the brain to promote feelings of satiety as well as sleepiness. The relaxing and sedating effects of these meal-induced hormones can make you feel like it's time for a nap after eating.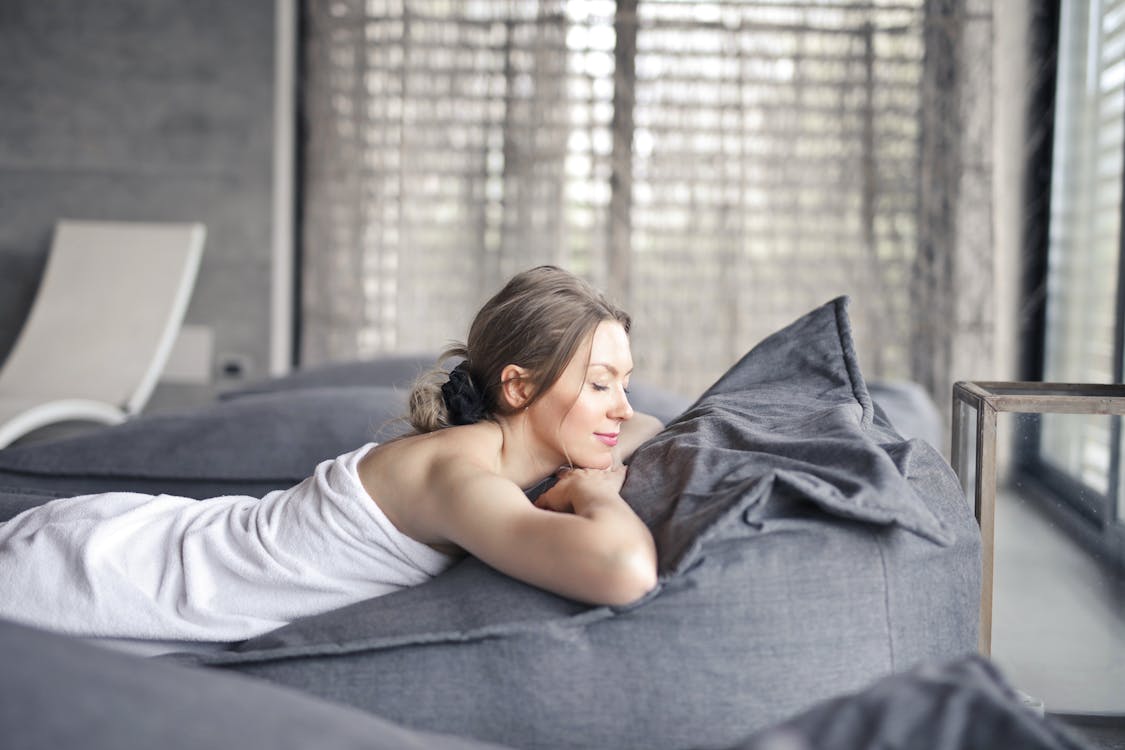 Eating May Lower Orexin Levels
Orexin is a neurotransmitter that plays a major role in promoting wakefulness and arousal. Interestingly, research indicates that the act of eating may temporarily inhibit orexin neurons in the brain, causing transient drowsiness.
Animal studies have observed that orexin levels dip after meals, especially meals high in fat and carbohydrates. In humans, lower orexin levels have been measured in association with higher insulin levels after eating.
It appears that orexin and insulin may have an inverse relationship in the body. So while insulin spikes from eating, orexin takes a dip, reducing alertness and temporarily increasing fatigue.
Big Meals May Divert Blood to the Gut
As mentioned earlier, eating substantial meals requires more blood to be shunted to the digestive system. But large meals may also physically compress the wake-promoting orexin neurons located close to the gut. This compression could be another reason why overeating often leads to intense fatigue and sleepiness.
Try eating smaller, lighter meals to avoid diverting too much blood from the brain or compressing the orexin neurons that keep you awake and energized throughout the day.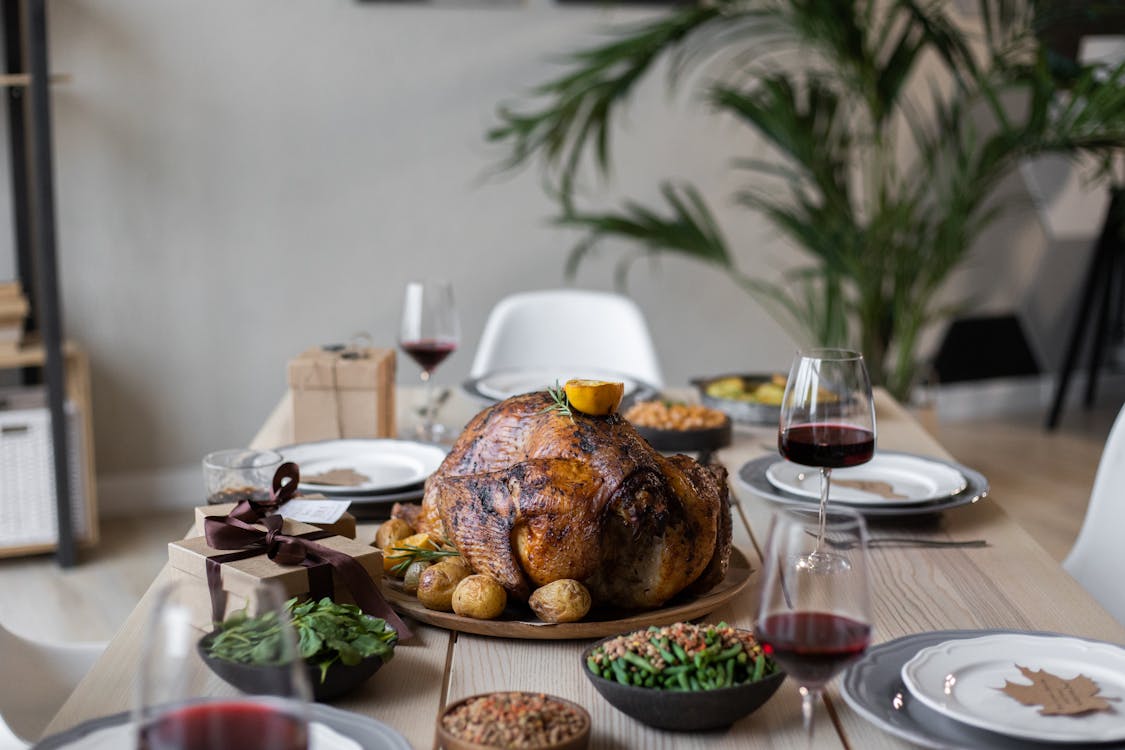 The Takeaway
There are many reasons why filling up on food can quickly sap your energy and make you feel like curling up for a nap. Digestion requires considerable effort and resources from your body. Hormonal changes and reduced orexin levels after eating also contribute to post-meal fatigue.
Observe how different meals impact your energy levels. Avoid heavy, high carb meals that seem to trigger strong food comas. Go for lighter meals with lean protein, smart carbs, and healthy fats – these provide energy rather than drain it. Stay well hydrated and get up and move after eating to fight fatigue as well.