Woodworking is a rewarding and enjoyable hobby that allows you to create useful items for your home. With just some basic tools and materials, you can make simple woodworking projects that will spruce up your space and add custom functionality. If you're new to woodworking, starting with straightforward beginner projects is the best way to develop your skills without getting overwhelmed. Here are 14 simple woodworking projects that are incredibly useful.
1. Cutting Board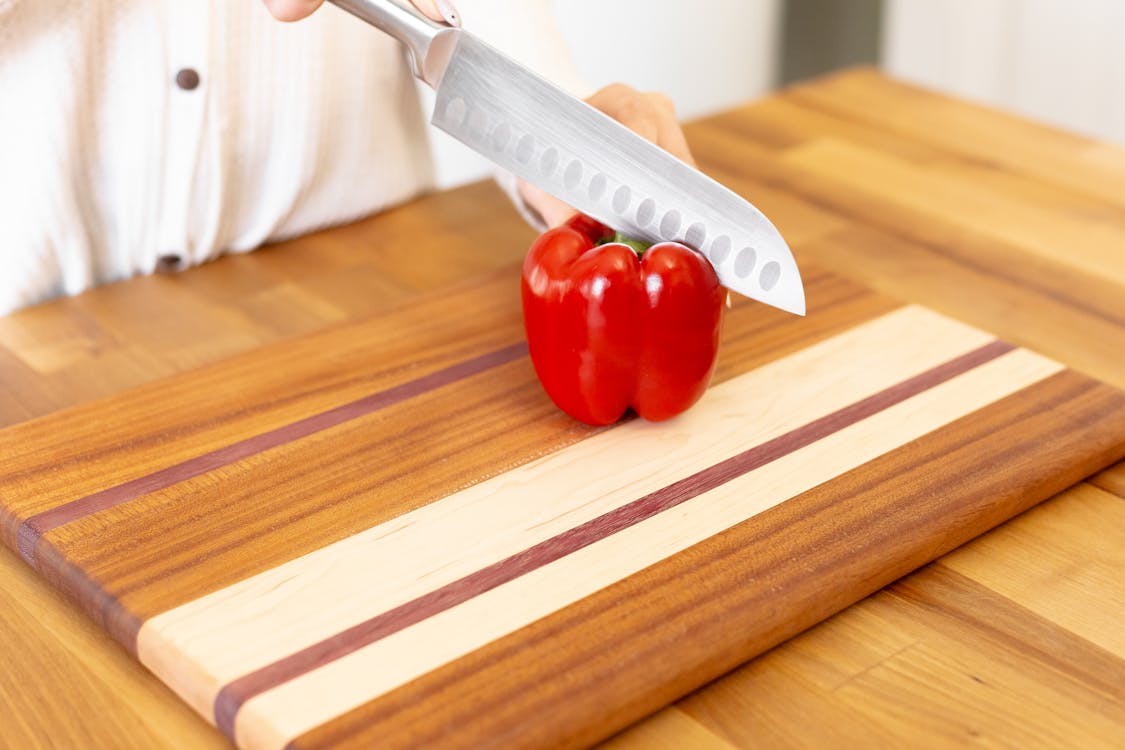 A handmade cutting board makes a great kitchen gift or addition to your own cooking space. Wood cutting boards are gentler on your knives than plastic and more attractive as serving pieces. Though cutting boards may look intimidating to make, they simply require basic tools, lumber, and finishing products. Opt for hardwoods like maple, walnut, or cherry which stand up well to knife nicks and absorption. Cutting boards can be all one wood or use contrasting types of wood for striking patterns.
2. Phone Docking Station
Never search for your cellphone charger again with a dedicated docking station for your nightstand or desk. This easy woodworking project uses just a small piece of wood like pine paired with a compatible charging cable. Cut a block of wood to size, then drill holes through the block for feeding the cable through. You can add embellishments like paint or wood burning for personalized flair. Feel free to scale the docking station up to charge multiple devices.
3. Simple Picture Frames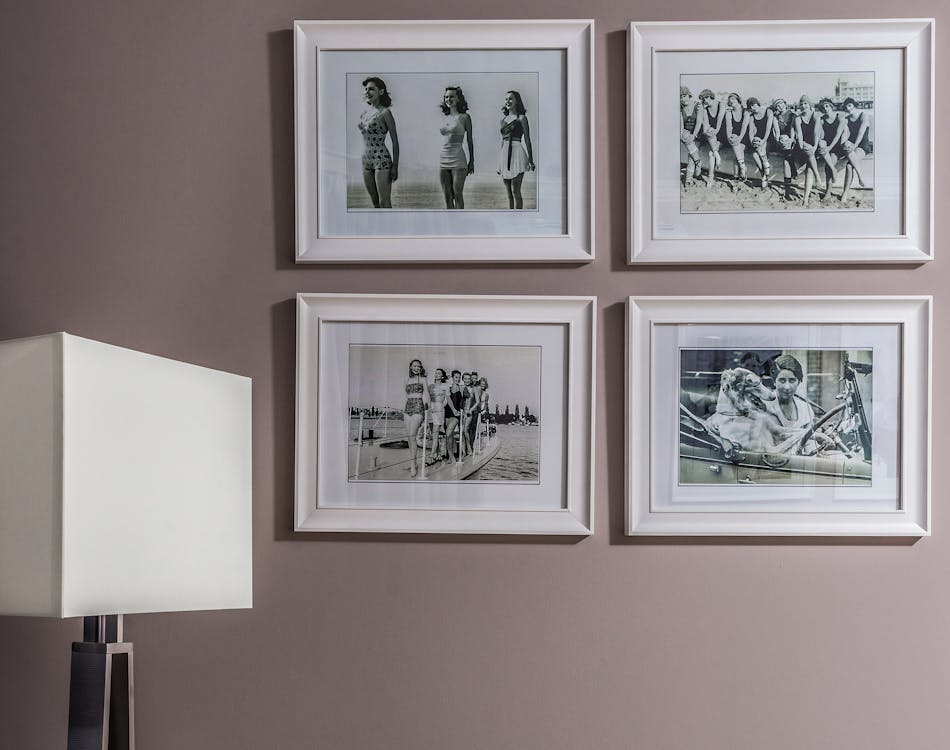 Personalizing your home decor doesn't require a degree in woodworking. Simple picture frames can spruce up walls and display your favorite photos. Pick up some cheap lumber and wood trim pieces. Then cut the lumber to size, miter the edges, and nail or glue the trim pieces over the wood edges. Add a finishing touch like paint, stain, or decoupage paper to make the frames coordinate with your room. Get creative with round, oval, or uniquely shaped frames.
4. Pallet Coffe Table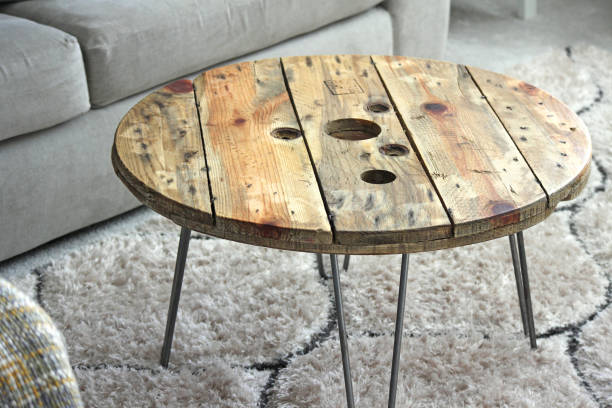 Upcycling wooden shipping pallets is one of the trendiest woodworking projects. The slat construction and durable nature of pallets makes them ideal for designing one-of-a-kind furniture on a budget. For an industrial modern coffee table, use an intact pallet on top of a metal frame. Or take the wood from the pallet apart and arrange the planks in an artistic pattern on a tabletop. Add hairpin legs or pipe for the base. Seal and finish the pallet coffee table to protect it.
5. Rustic Serving Tray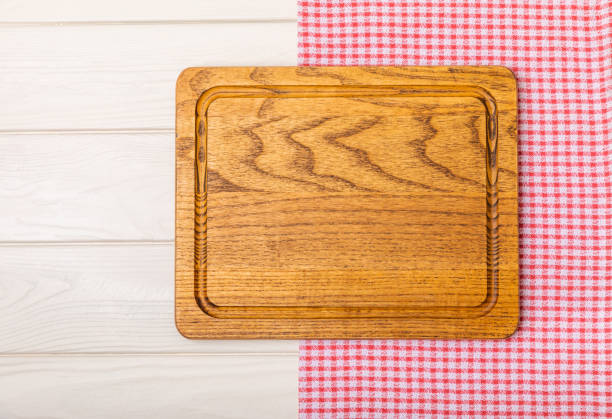 Impress guests with homebuilt serving trays for appetizers, drinks, or family dinners. Use reclaimed wood like barn board or fence pickets to create a rustic tray. Cut boards to size and line them up correctly to form the tray frame. Place another piece of wood inside the frame for the base. Add tray handles if desired with an overhang on each side. Use epoxy or wood glue to hold everything in place. Finish with food-safe resin or wax for an natural look.
6. Wooden Crate Storage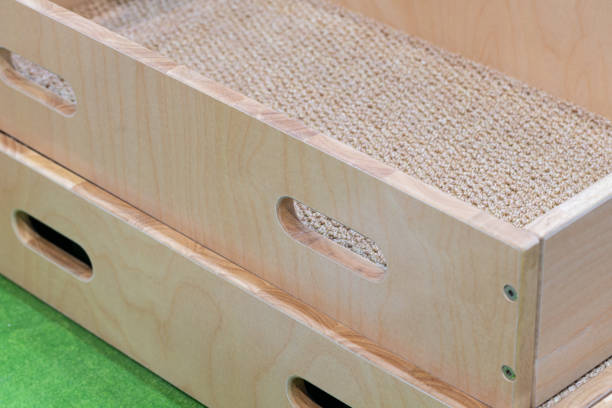 Wooden crates provide charming and functional storage options around the house. Old soft drink crates can act as stackable shelves in your pantry. Or build your own wooden crate customized to your storage needs. Use scrap plywood or pine boards for an inexpensive DIY crate. Cut wood to size, then assemble into a box frame by screwing or nailing wood pieces together. Add a backing if desired. Paint, stencil, or label crates for personalized organization.
7. Floating Shelves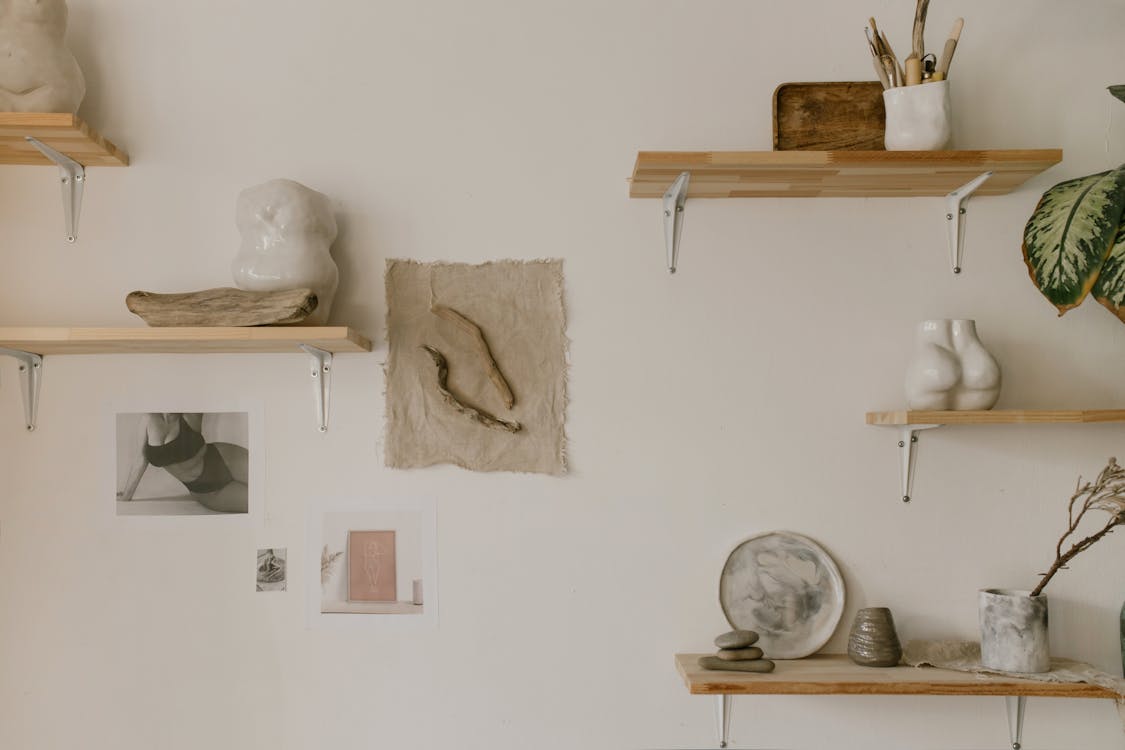 Floating shelves instantly modernize walls with their sleek, streamlined look. They're easy to make from a plank of wood and a few brackets. Cut the board to your desired shelf length. Attach appropriate brackets to the wall studs where you want shelves placed. Make sure the brackets are centered and level. Stain and finish the shelves with polyurethane for protection. Display the floating shelves with your favorite books, plants, photos, and decorative objects.
8. Wood Signs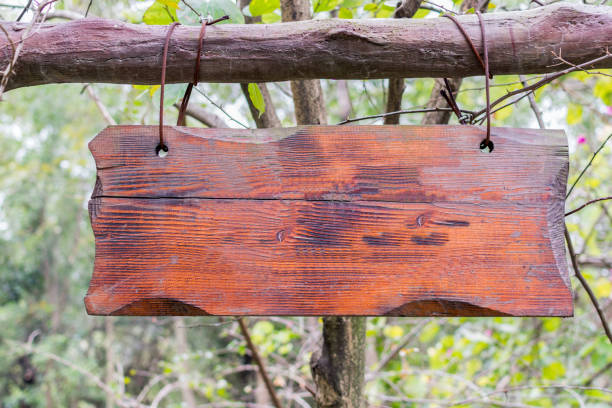 Add special touches throughout your home with custom wood signs. These rustic home decor projects allow for endless personalization and creativity. Use a router to carve designs or messages into wood boards. Wood burn lettering or shapes for another natural option. Add colors with paint, stain markers, or decals. Attach signs to walls, hang them from ribbon, or display them on easels. Wood signs work for monograms, family name signs, inspirational quotes, and more.
9. Kitchen Utensil Holder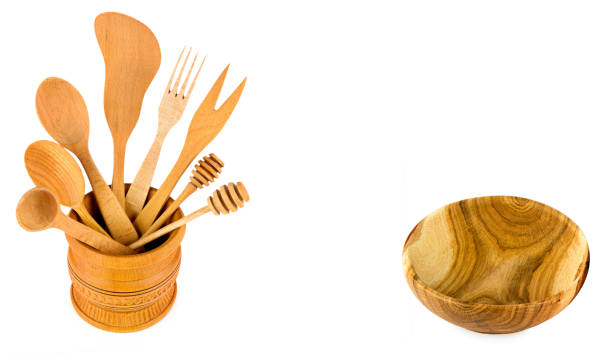 Whip up a special container for all your cooking tools with a simple utensil holder. This woodworking project uses basic materials like scrap wood boards, a drill, and wood glue. Cut wood pieces to size for the sides, bottom, and divider of the holder. Drill holes in the top corners for dowels to slide through and glue all pieces together. Add trim accents if desired. Customize the holder to fit your specific utensils. Use it on the counter, stovetop, or sink.
10. Jewelry Box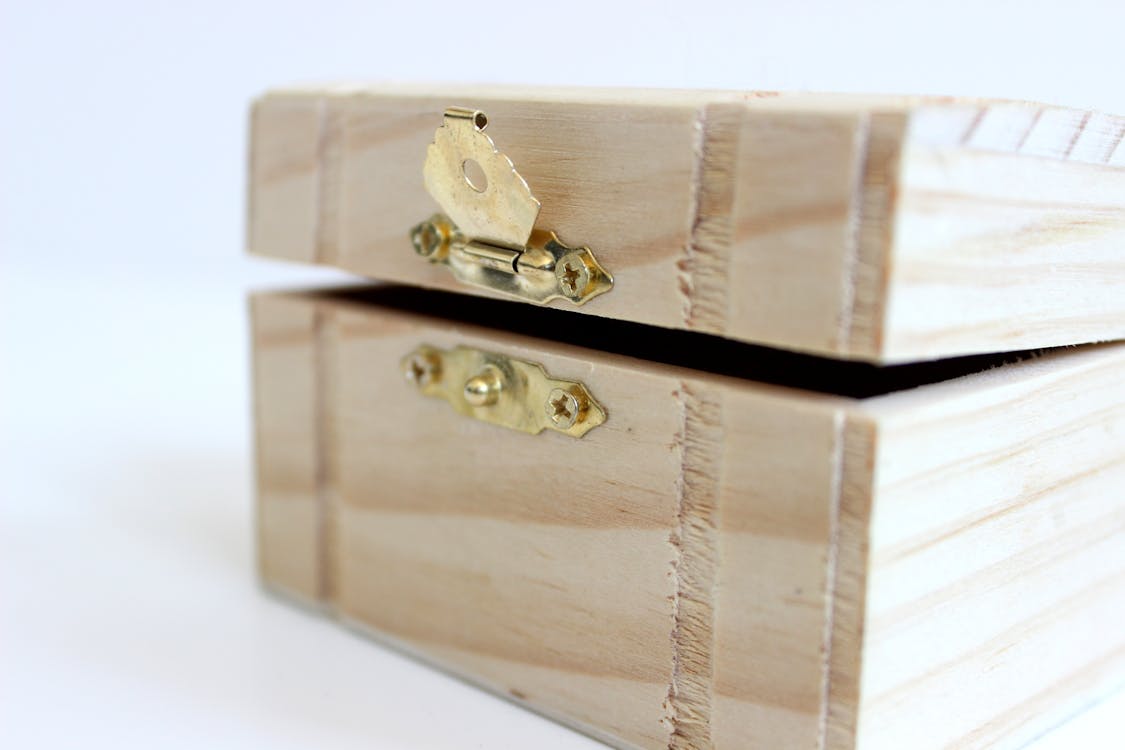 Keep jewelry organized in a gorgeous handmade box. For a beginner woodworking project, start with a ready-made wooden box. Then customize the exterior and interior. Add molding, feet, handles, or a mix of wood types to the outside. Use stain, paint, burned designs, tiles, or wallpaper to decorate. Inside, install bars, tiny drawers, and inserts to hold various jewelry types. Lining the inside with cedar will deter moths. Felt is great padding for rings and necklaces.
11.Birdhouse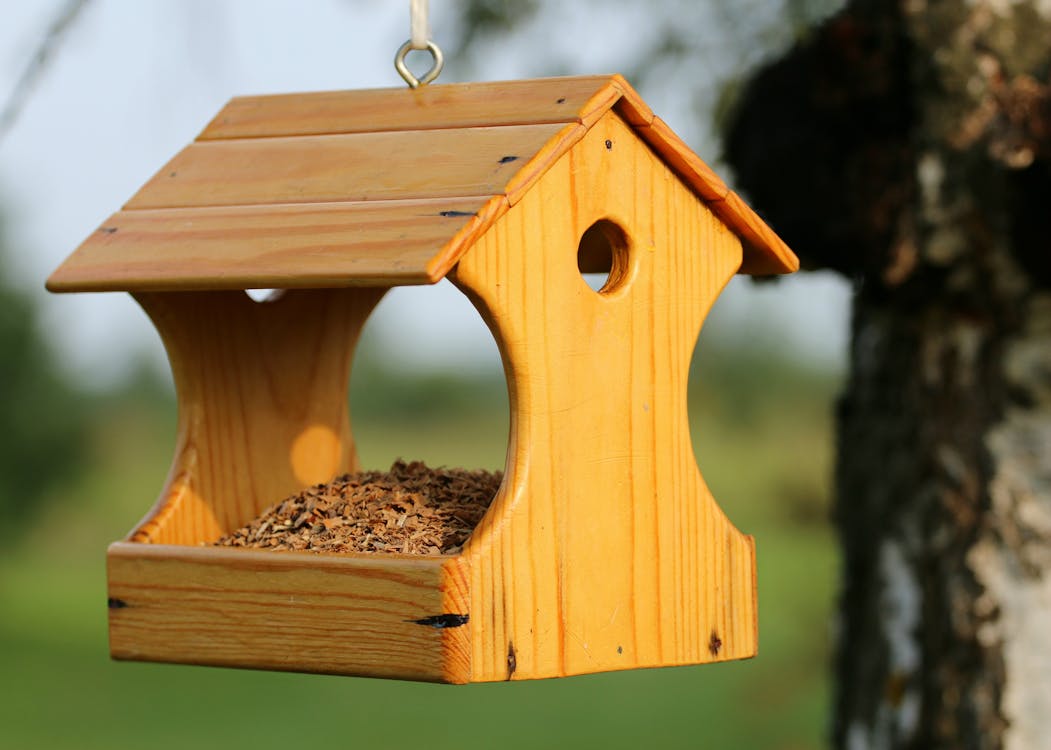 Inviting more birds to your backyard is easy with a simple birdhouse project. Use 1x pine boards or plywood to assemble a box-style birdhouse. Cut an entrance hole appropriate for your bird type. Add a sloped roof, perch, and/or decorative elements. Mount the birdhouse on a fence post or tree at the right height. Painting the birdhouse offers weather protection, while natural wood blends into landscapes. Make sure to properly seal any openings to keep birds cozy and dry inside.
12. Raised Garden Bed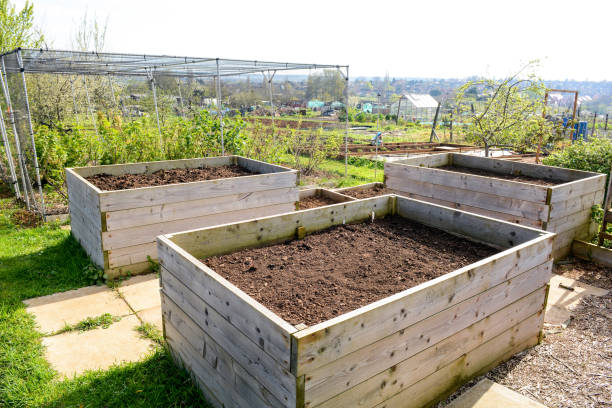 Creating more planting space in your yard is possible by constructing a raised garden bed. This woodworking project helps define the planting area while improving drainage and soil depth. Use rot-resistant lumber like cedar or pressure-treated pine. Cut boards to length and join in a square or rectangular frame shape. Screw boards together at the corners. Fill with quality garden soil and enrichments to grow vegetables, herbs, or flowers. Add trellises to the sides for climbing plants.
13. Wooden Planters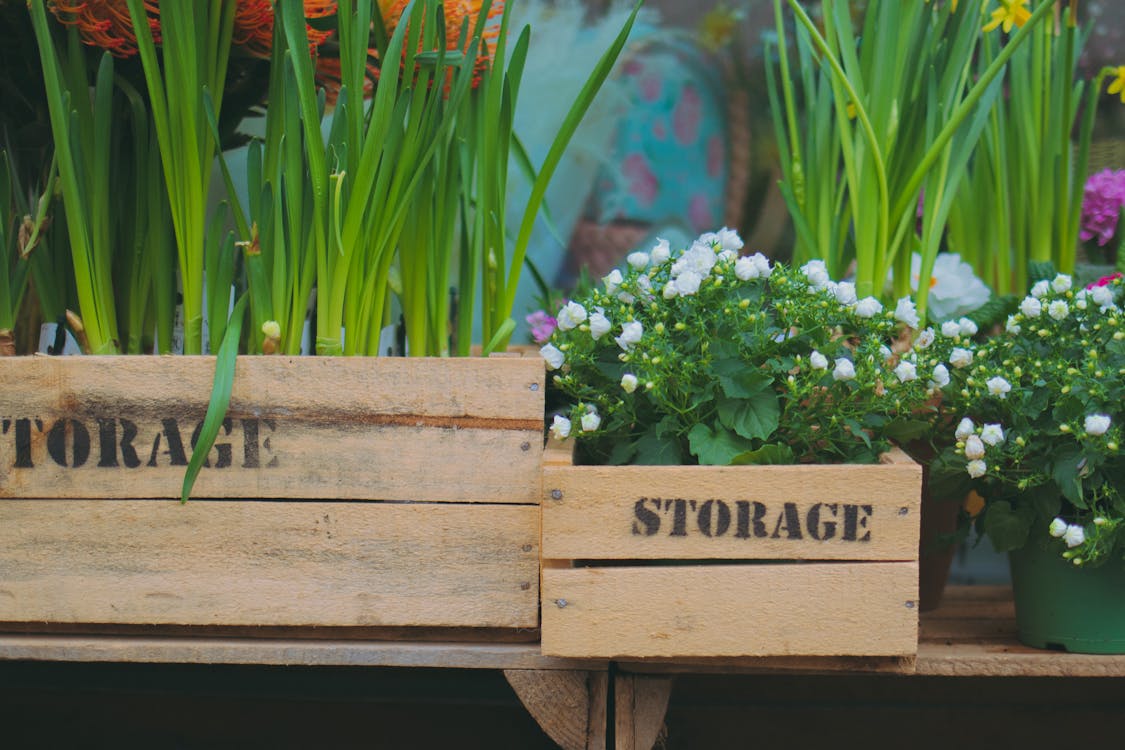 Show off your plants in stunning wooden planters handcrafted to suit your style. Choose boards that match your home's exterior like cedar clapboard or barn board. Cut wood pieces to size and arrange in a square, round, or rectangular planter shape. Drill drainage holes in the bottom panel. Affix the pieces together at the corners with wood glue and nails or screws. Paint or finish the planter your desired colors. Add handles if you want a portable version. Fill with potting mix and your favorite annuals or perennials.
14. Serving Trays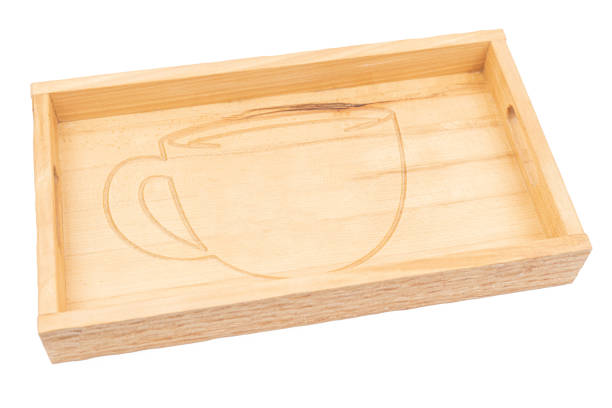 Impress guests with handcrafted wood serving trays perfect for dinners, appetizers, or drinks. Start with flexible plywood cut into your desired shape and size. Cut pieces of trim or molding to frame the tray edges. Use wood glue and finishing nails to attach the trim. For handles, attach wood strips on either side of the tray. Sand, stain, or paint the server and seal it with polyurethane for protection. Consider using different wood types for striking serving trays. Add rubber feet on the bottom to prevent slipping.
With basic tools, materials, and techniques, beginner woodworkers can tackle lots of useful projects to create custom, handmade items for the home. Start small with easy designs, then work your way up to more complex furniture and woodworking gifts. The possibilities for DIY wood projects are endless! What will you build?